The unions pressure the FROB to turn its back on Caixabank with Goirigolzarri's salary increase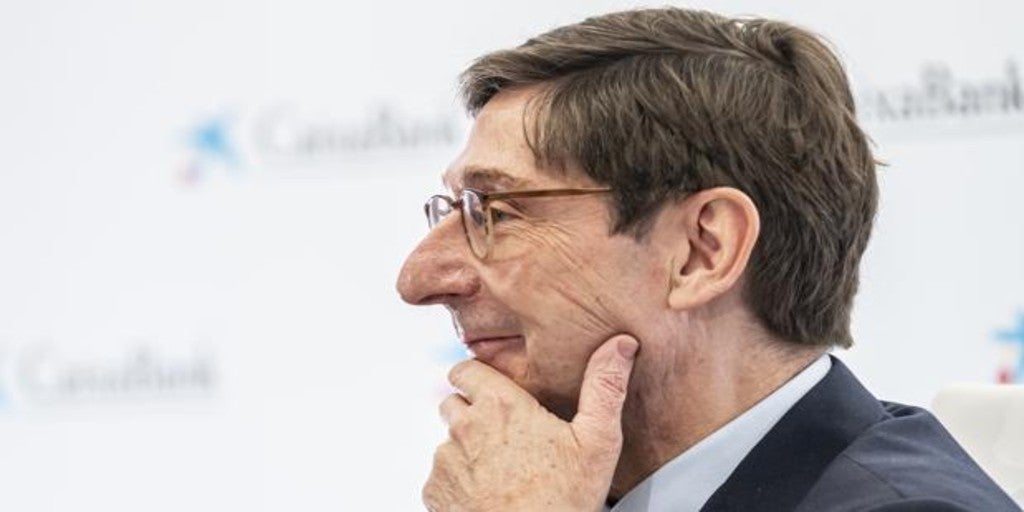 Madrid
Updated:
Keep

The merger of Caixabank and Bankia finds its first stumbling block in the belligerent attitude of the unions. In full negotiation of the Employment Regulation File (ERE) which threatens to affect almost 7,800 workers, workers' representatives have been mobilizing for days to pressure different institutions and individuals to
curb what they consider a "wild and unjustified" adjustment. And also to prevent managers' salaries from rising.
On May 14, the entity's shareholders' meeting will take place. The first since they are a single bank. There will be the FROB, that is, the State, since it holds 16.1% of the capital. That is why the unions have sent a letter to the governing body of this institution and its president, Paula Conthe, so that they turn their backs on Caixabank at this event.
"We ask you to vote against the salary increases for managers proposed at the next general meeting of shareholders on the 14th," reads the letter. This movement is focused on
Ministry of Economic Affairs, on which the FROB depends, must be portrayed with the salary, mainly, of José Ignacio Goirigolzarri, new president of Caixabank, since his remuneration will more than triple with respect to when he ran Bankia to more than 1.6 million per year.
The economic vice president, Nadia calviño, already aligned himself with the unions a few weeks ago, pointing out that he found the salaries of senior management "unacceptable" in a situation like the current one and, furthermore, in the midst of a wave of massive layoffs. For now, all of this has remained in words, without being translated into concrete actions.
Regarding the ERE, the unions pressure the FROB to try to stop the job adjustment. Today Caixabank has presented its relocation plan for those who have to leave and want to continue working. In this sense, the centrals ask the institution led by Paula Conthe "That you get actively involved to stop this savage and unjustified process, since you are not, on behalf of the FROB, oblivious to this situation, nor can this body be an accessory to it".
As this newspaper advanced, the workers' representatives plan to undertake mobilizations both at the presentation of results on May 6 and at the meeting on May 14. Heat the situation in the face of the positions so opposed that there are at the moment regarding the ERE and salaries.