The unions of Coca-Cola European Partners call three days of strike by the ERE to 360 jobs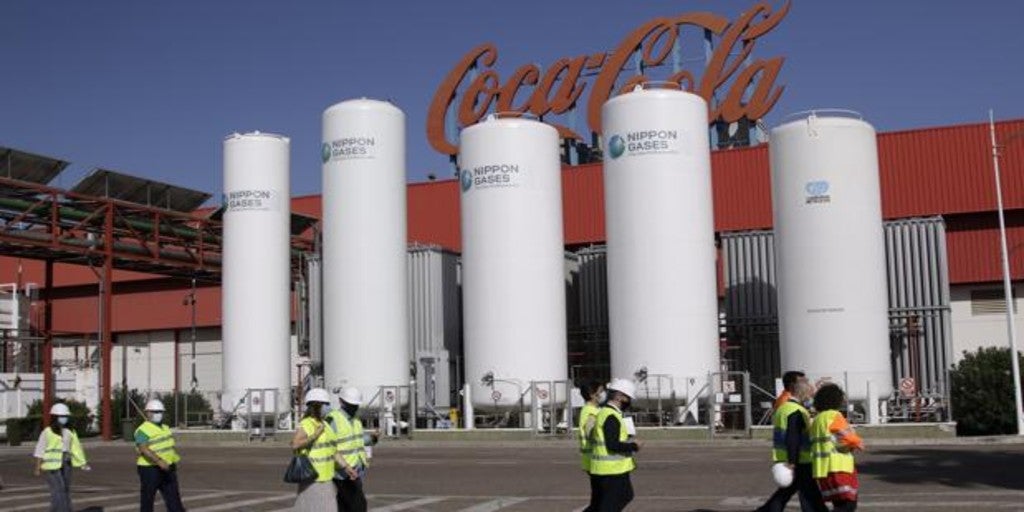 Updated:
Keep

The unions of Coca-Cola European Partners have called a three-day strike by the ERE that the company intends to carry out and that will affect 360 jobs in Spain. In a statement, CSIF considers that the company has not duly credited the causes of this staff adjustment. Specifically, the mobilizations and strikes in the affected centers will begin next March 15 with a three-hour strike and a concentration from 11 a.m. to 2 p.m., while for the days of March 18 and 22 it is planned that a total strike of 24 hours will be carried out and concentrations will be held at the doors of the plants from 11 a.m. to 2 p.m.
The union has explained that the multinational has not proven that there are technical, productive or organizational causes for the presentation of this ERE, which will affect about 10% of the workforce, but that it is a will to outsource and suppress fixed positions of employment. Thus, he considers that the 360 ​​layoffs should be converted in voluntary withdrawals and relocations, but under "no concept in traumatic casualties."
According to CSIF, the company has reaffirmed the convenience of this ERE to achieve a greater optimization of current organizational processes and thus avoid duplication of positions and tasks, since it would try to optimize existing resources and the staff structure in the face of changes of habits in consumption that favors a changing market.
The unions that are present in the committee reiterate that the outsourcing is 'disproportionate' and request specification of functions and external providers. In addition, in the desire to reach the final goal of 'zero layoffs', they have indicated the need to extend early retirement to workers who are not 'impacted' by the collective layoff.