The unions finalize a macro demand against the ERE of Ryanair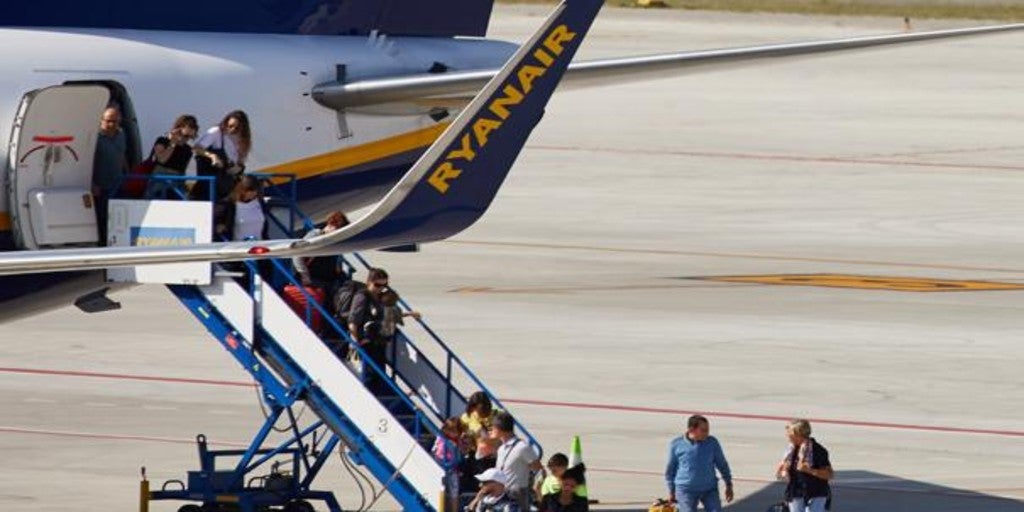 Madrid
Updated:
save

The Ryanair ERE at the bases of Girona, Gran Canaria, Tenerife South and Lanzarote is on its way to the courts. Cabin crew unions (Use and Sitcpla) and pilots (Sepla) They have been working on a macro lawsuit against the company for months because of their performance in this process that is about to be finalized. Union sources even assure that it will be presented "before Christmas."
The process has been managed by three lawyers: two representing the cabin crew and one of the pilots. The demand, whose elaboration is being "complex" according to the unions, will have more than 100 pages and refers to the situation of 432 workers.
The unions base this particular judicial battle on which the company has not met the technical requirements of an ERE. «In Girona directly there has been no negotiation. The company has made only one proposal and has done a double blackmail: towards the Catalan Administration and towards the workers », they explain from Uso.
The future of the airline's base at the second airport in Catalonia was resolved on Monday. The pilots and cabin crew of the "low cost" accepted a substantial reduction of their working conditions, which goes through changing their contracts from fixed to fixed-discontinuous. In practice, this means that the airline workers at this base will work nine months and three will go to work.
In addition, airline workers will lose their seniority. Therefore, if next year Ryanair If you want to apply a new ERE in the base, you will only have to compensate these workers for the nine months worked.
The temporality of Gerona, where Ryanair maintains 5 airplanes in summer and only one in winter, has marked the company's proposal. Despite this, the unions have denounced on Tuesday the "very serious irregularities detected during the process."
«In addition to lying, saying that many of the partners are aiming at the salary reduction, Ryanair is out of the legal mandate to negotiate an ERE at a negotiating table, which will be immediately denounced both before the Justice and before the Labor Inspectorate», Stressed the Sitcpla union in a statement.
The basis of Canary Islands They live an even more dramatic situation. In his case Ryanair has not admitted any other measure than the definitive closure of these establishments, so on January 8, hundreds of the company's workers will be unemployed. From Use they explain that they are already working on "post-ERE" measures, which include the creation of a work table with the Canarian Administration to try to reintegrate these workers in an agile way.
. (tagsToTranslate) unions (t) ryanair



Source link