The unions demand an urgent meeting to Yolanda Díaz to avoid the "collapse" of the SEPE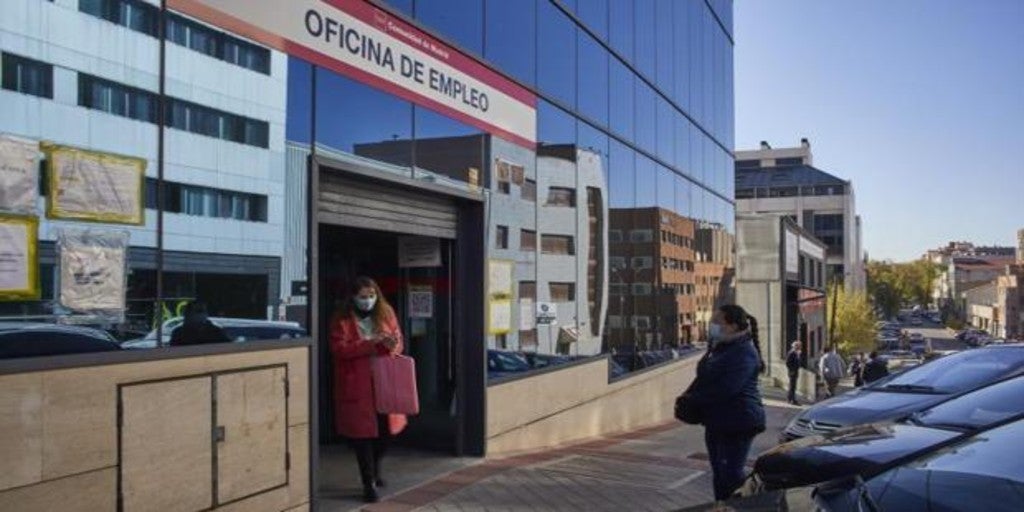 MADRID
Updated:
Keep

The Central Trade Union Independent and Civil Servants (CSIF), the General Union of Workers (UGT) and Workers Commissions (CCOO) have sent this Tuesday
a letter to the Minister of Labor, Yolanda Díaz, To ask for an "urgent meeting" to avoid "collapse" of the State Public Employment Service (SEPE).
The unions have denounced in the letter that the lack of personnel and technological resources, as well as the increase in workloads as a result of the health crisis, present a "manifestly uncomfortable scenario" for SEPE users.
The signatory trade union organizations ask the minister «Immediate solutions» for the workforce, reduced by the increase in the number of retirements "Given the uncertainty of the pension reform and the high average age" of SEPE workers, according to the statement.
The SEPE has lost 3,400 workers in the last decade, to which is added "the unappealable termination" of 1,500 interns hired during the pandemic, a situation that anticipates a "bleak outlook for the workforce."
In addition, the unions also warn of the increase in the workload after the pandemic due to the rotation of the labor market, care for the unemployed and the management of the Temporary Employment Regulation Files (ERTE).
In their letter, the unions remind the minister that during these months they have acted with a "sense of responsibility and solidarity" and have avoided "mobilizations and even a general strike", despite having received "little support" from the Ministry of work.