The unions ask that the exit conditions at El Corte Inglés be "above the legal limits"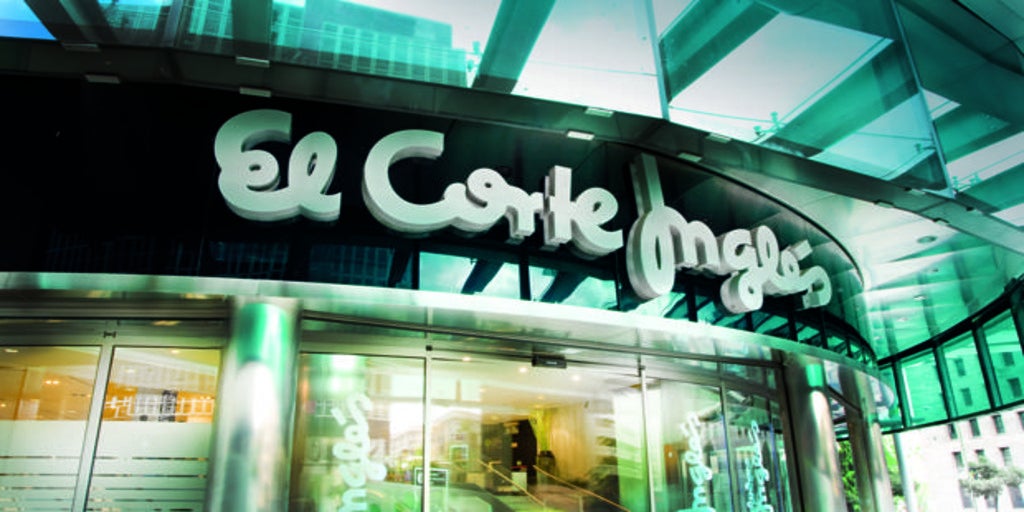 Updated:
Keep

The unions of El Corte Inglés have received today the employment adjustment that the company intends and that will mean the departure of up to 3,000 workers. In turn, the unions, represented by Fasga, Fetico, UGT and CC.OO., have asked the company to seek an exit from the workforce with conditions that are "above legal limits". In a statement, the workers' representatives also ask that there be "the possibility of voluntary assignment from anywhere in Spain", so that the adjustment is not made "traumatic, but harmonized."
The negotiating commission will be formalized next week so that negotiations between the unions and the company can then begin. According to the workers' representatives, El Corte Inglés has confirmed to them that will seek a process that includes voluntariness to join and good economic conditions.
Likewise, the department store company explained that it had to make this decision to "seek the viability of the company, its positioning in a changing market, the reorganization of the retail world and its size after the online impact." As ABC reported, the depletion of the physical channel has been accentuated With the pandemic and El Corte Inglés now seeks to promote other business areas and thus diversify income and further enhance the online channel, a format whose sales soared during the first half of the year.
It should be remembered that this reorganization will cost about 200 million euros for the company, which intends to pay with the sale of real estate assets. For years, the company has been trying part with your department stores less profitable, either by selling them, as happened with Bahía Sur in Cádiz, or by closing them, as is the case of the center of Linares (Jaén), which today will be closing permanently. In addition, it is also adapting some of its centers to the online channel only, such as its center in Guadalajara.
The pandemic dynamited the accounts of El Corte Inglés, which had losses of 511 million euros during the first quarter of 2020, where its centers were closed except for the food area. In that period of time, the company undertook an ERTE for 25,000 people. At the end of the first semester, its sales had fallen more than 12%. The various restrictions in the autonomous communities did not allow the third and fourth quarters to be positive, although their results will be known in the coming months. At that time, the company had to avail itself of more ERTE in regions such as Catalonia or Castilla y Léon, where trade restrictions were severe.