The unions and Orange seal a preliminary agreement that reduces the ERE exits to 400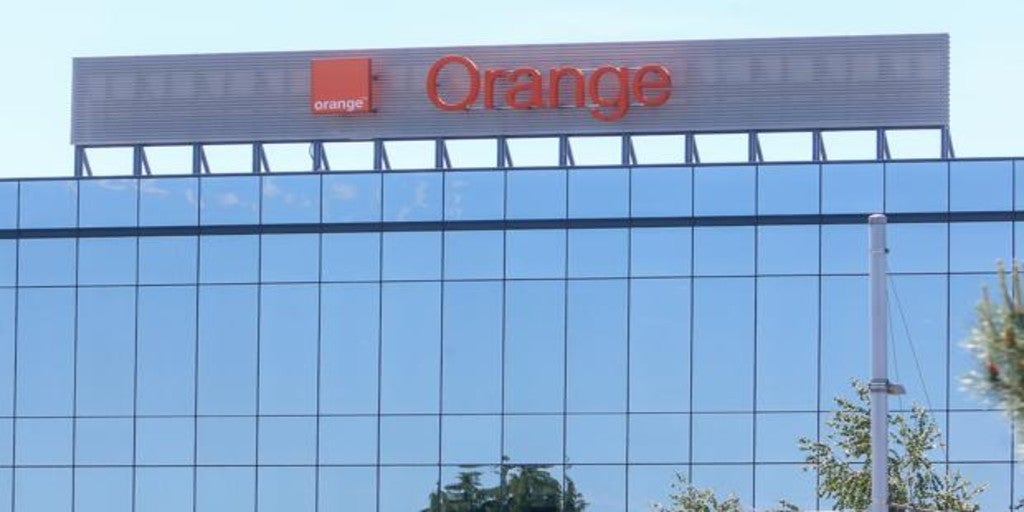 MADRID
Updated:
Keep

Orange and the unions have closed an agreement during the early hours of this Tuesday in which
ERE departures are reduced to 40085 less than those initially raised by the company. Exit conditions have also improved and a progressive scale has been established in which compensation is determined by salary, union sources have confirmed to Europa Press.
The unions will raise the agreement in assembly and, if approved, the negotiation deadline would be signed this Wednesday. The ERE will be totally voluntary, except for some strategic departments such as cybersecurity that the company has kept out, and there will be 200 early retirements. General compensation ranges from 62 days per year worked for those with an annual salary of less than 25,000 euros to 57 days per year worked for those who earn more than 50,000 euros per year.
This last group will be the only one that will have a ceiling of monthly payments (42), one of the union's workhorses during the negotiation. Likewise, early retirements will affect all Orange employees who, as of December 31, 2022, have been in the company for nine years and are 54 years old.
What's more, employees between 54 and 59 years old will be able to choose between early retirement and severance pay, just as those over 60 could already. They will receive their fixed regulatory salary plus 50% of the theoretical variable and must sign up in the month of July. They will also have a six-month veto to join another operator, including MVNOs. The departures would take place between July, August and September.