The unfortunate comment on TVE at the opening of the Games: "They could have given him a scooter"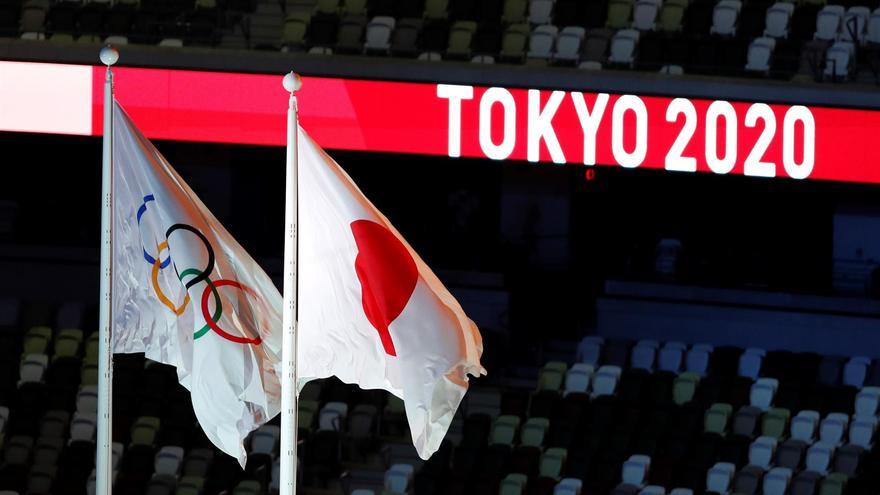 TVE has broadcast the opening of the Tokyo Olympic Games, which are held with restrictions and less conspicuous because of the pandemic. The chain has had Paula del Río, Jesús Cebrián and Amat Carceller as presenters of the opening ceremony with former athletes Almudena Cid and David Cal.
Precisely the latter has caused the outrage of several users on social networks for an inappropriate comment that he has released coinciding with the last posts of the Olympic torch. Everything happened when it appeared Shigeo Nagashima, a former Japanese baseball player, assisted by Sadaharu Oh and Hideki Matsui.
This man has been applauded for his effort in making the trek with difficulty himself despite his reduced mobility. "He is making a terrible effort," said Paloma del Río, who reported that Nagashima "has a hemiplegia."
It was then that Cal made an unfortunate reflection: "Japan is the country of technology and scooters are very fashionable … They could have given him one so that he would have been more agil "." Yes, to make it more comfortable, "says del Río, to which David Cal added:" He must not be having a good time, huh.