The unexpected turn of 'Woman' after Sarp's kiss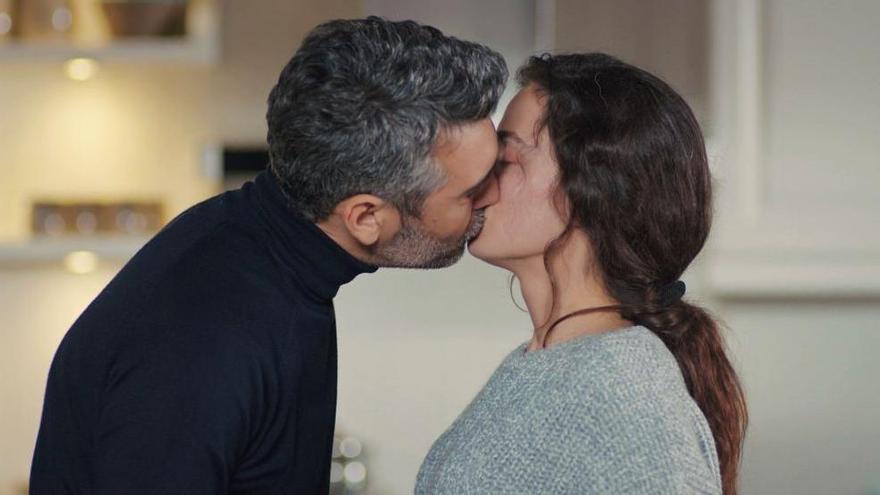 The Turkish drama 'Woman'has been the great revelation of the season in Antenna 3 thanks to its great audience data. This week, the series showed viewers one of the most surprising moments after the kiss between Sarp and Bahar. In the next episodes, we can see the decision he makes after this event.
It was in the last episode, when Sarp gave the details of what happened the day Piril saved him from dying after falling into the Bosphorus. After a tense conversation filled with tears and emotion, the character gave Bahar a kiss, who she had to clarify that she is in love with Arif.
While, Piril was aware of everything, which made her despair and made him take several pills. However, Bahar found out and was able to save her before her nervous breakdown ended badly. Therefore, next week will be decisive in the relationship of these characters and their most imminent future.
In the next episode, which can be seen this Monday on Antena 3, viewers will witness the surprising conversation that Bahar and Piril will have, in which she will propose a plan to the young woman with whom they could become accomplices.