The unexpected technical problem suffered by David Cantero in 'Informativos Telecinco': "They are screaming"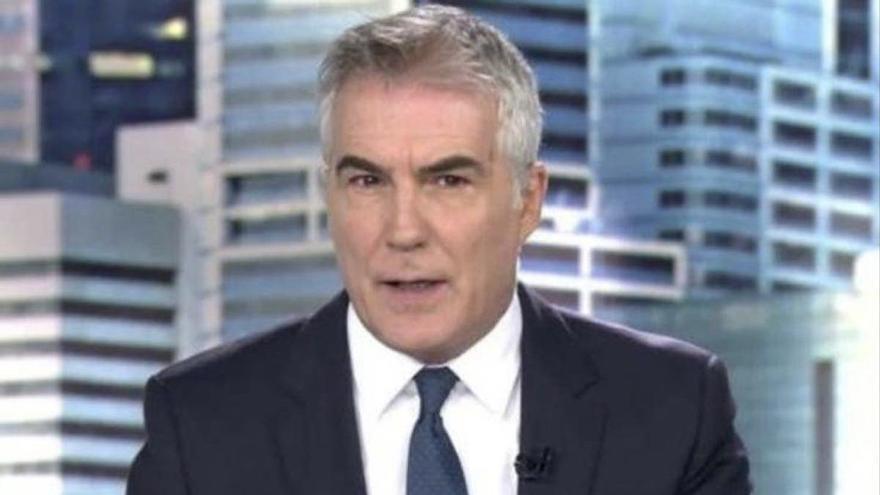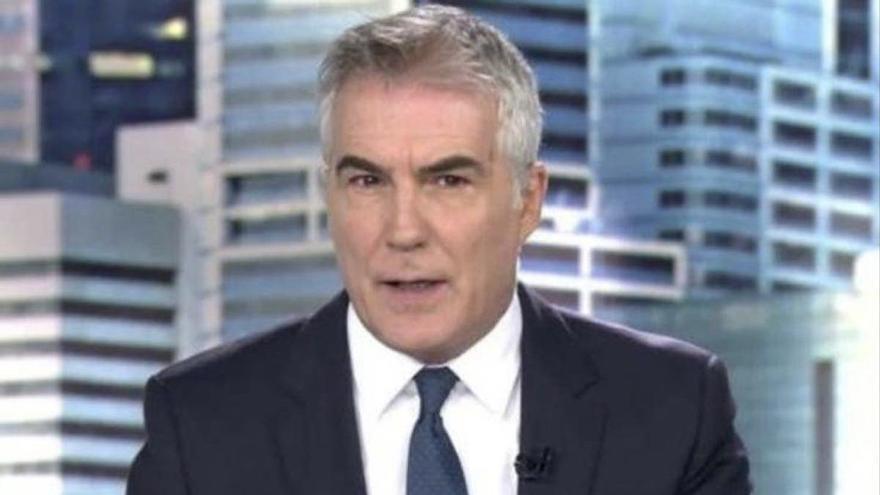 David Cantero has once again starred in a curious moment during the midday broadcast of 'News telecinco'. The journalist had to face a technical failure while giving way to one of the pieces, a detail that caught the attention of the spectators.
"I take this off because they are yelling"he explained as he removed the earpiece from his ear. In this way, the presenter was able to continue at the forefront of the newscast before the look of surprise from Isabel Jiménez.
It is not the first time that Cantero surprises both viewers and his set partner. At the beginning of this month of June he already made the audience laugh by promoting the Euro 2021 song, performed by Beatriz Luengo, Yotuel and Lara Álvarez.
After giving way to the video, the journalist Isabel Jiménez asked him a funny question taking advantage of the tuning of the sports competition: "What do you want?, said the Andalusian. After this question, the response of the Madrilenian did not wait: "What do I want?" "Go home now, it's Friday"commented the presenter with a laugh.