The unexpected comment by Carlos Sobera in 'First Dates' that surprised Matías Roure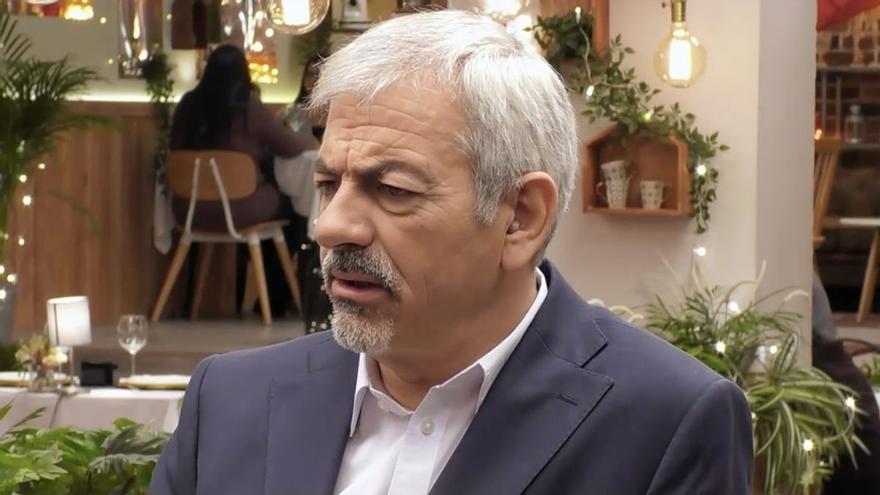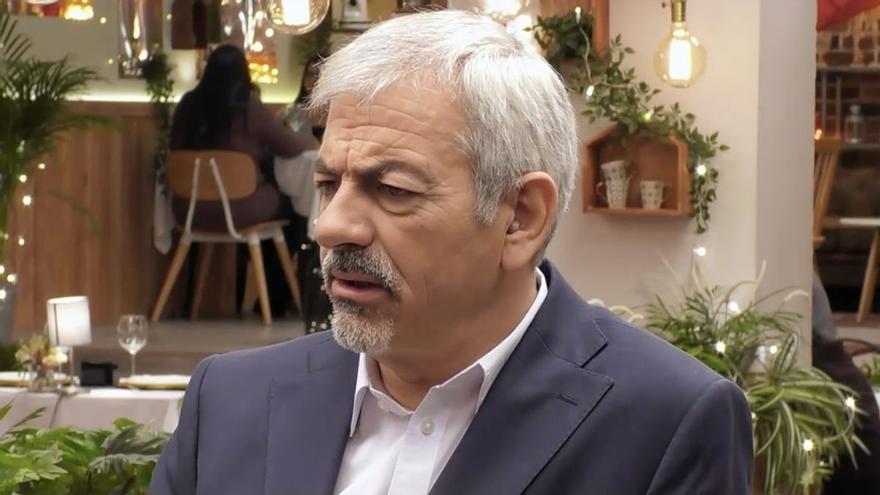 In 'First Dates' the diners are not always the protagonists. Carlos Sobera became one of the focuses of attention this week due to the curious invention you had in relation to the type of promotions that are made in dating with which Even Matías Roure was surprised.
The presenter reflected on one of the requirements that many of the singles have and that revolve around that the person you are meeting has good teeth. It all came about when Fatima, one of the delivery guests, also highlighted a good smile as one of the most important factors your date should have.
After evaluating the young woman, Sobera made an unexpected comment both for the girl and for her program partner, Matías Roure: "I'm thinking that in this restaurant we should advertise some toothpaste, the teeth are an important issue", raised as a possible option for the future because it is a recurring issue in the day-to-day of the television restaurant that he has headed for more than 5 years.
Far from taking it as a joke and after a few seconds a little out of place, the Argentine acknowledged that the presenter's idea had a lot of logic, since it is not the first time that one of the participants in Cuatro's space recognizes that she pays attention to the mouth and the smile when she meets someone. Now we have to wait and see if soon the idea of ​​the communicator ends up becoming a reality and we see him promoting a brand of toothpastes.