The unexpected and VERY KNOWN new 'Secret Story' contestant who has left the audience speechless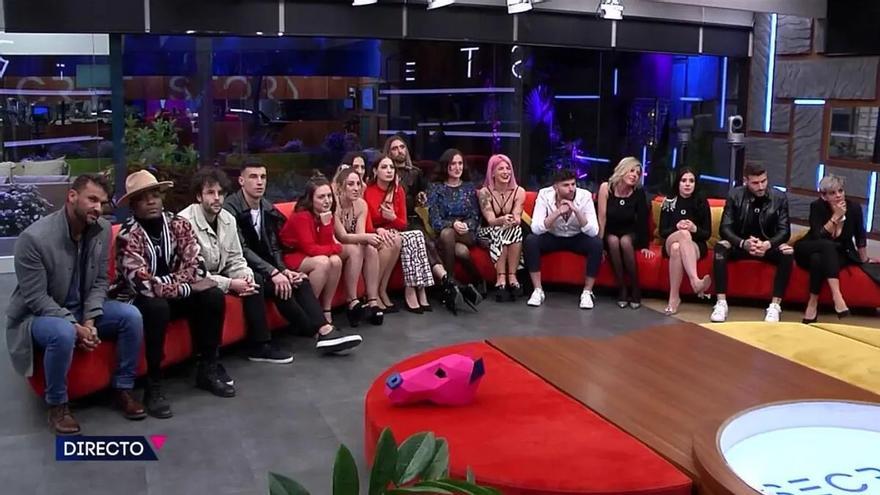 Secret Story has decided to play the future of his version of anonymous to a new and unexpected letter.
The coexistence program whose plot is to reveal the best kept secrets of its inhabitants does not finish convincing the general public and, in recent weeks, they have been giving little plot twists for try to get as much attention by the audience.
Neither the constant disputes in the house of Guadalix, nor the fun tests, nor the overwhelming and different personalities of the members of La Casa de los Secretos have managed to arouse the media bug in the viewers, so Mediaset and the producer of the program they have been forced to play their cards as they know best: making use of the best known faces of the chain.
Despite the fact that the fundamental premise of this edition was to focus all the prominence on creating new figures in the world of television and that this version must be carried out by anonymous characters, Secret Story has opened the doors of his house to a new VIP inhabitant that has already passed through it and that belongs to one of the most controversial family sagas in our country.
'Pantojismo' to the rescue
Telecinco, despite having a love-hate relationship with a certain sector of the Pantoja family, has once again relied on the most popular saga in the country to raise the audience of SecretStory.
It will be the son of the tonadillera Isabel Pantoja, Kiko Rivera, the new and unexpected contestant who will relive the experience in the house. Rivera will join the same game as the rest of the contestants, yes, for five days.
"I am delighted to live this experience again, even if it is not to compete. I'm nervous, because I don't know what that house has that if you go there well, like I did, things are lived in a different way and it's very cool. Also, I like that the topic of anonymous people has returned, see the face they put on when they see you, get to know them better... I will try to do my best, I have been watching the house today to find out and you do not see how things are, "confessed Anabel Pantoja's cousin.