The unemployment of domestic workers will cost 288 million a year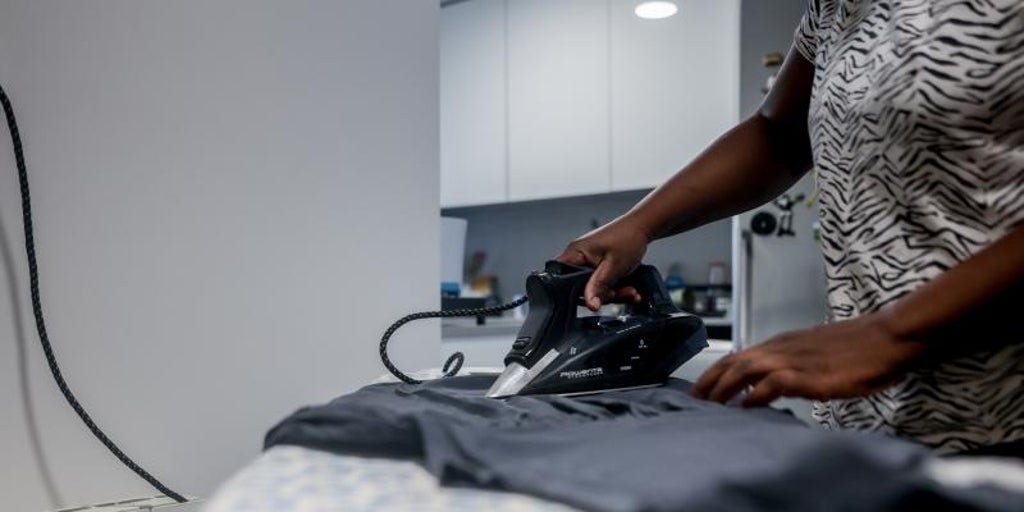 This feature is for subscribers only
subscribe

Yesterday, the Government approved the unemployment subsidy for domestic workers after the rapa dust given by the Court of Justice of the European Union (CJEU) to the Spanish Social Security accusing it of discriminating against the group by not having the right to unemployment.
Finally, the Council of Ministers gave the green light to the measure that, as ABC advanced, in its general features will apply an unemployment contribution rate of 6.05% from next October 1 and Until december 31. The employer will be responsible for 5% of this quota and the worker for 1.05%. In addition, a fee of 0.2% is applied, which will be paid entirely by the employer in favor of the salary guarantee fund.
And of these new costs that are applied to families and households that have hired a housewife - 95% of the group are women according to Social Security - 80% will be covered by the State, which will subsidize the fee at least until end of the year, while the employer will pay the remaining 20%.
However, the Government already assumes from the start that the measure will be deficient. In the best of cases, the increase in affiliation in the special regime would allow a total of 224.1 million euros to enter through these quotas. While the same scenario, in terms of costs, provides for an expense of 381.8 million euros. In other words, only the balance of contributions and benefits will leave an annual deficit of 157.7 million euros, to which are added the 130.3 million cost of the bonus. In short, the cost to the public coffers between spending and what is left of income will rise to 288 million annually.
See comments (0)
Report a bug
This feature is for subscribers only
subscribe