The unclassifiable Catalan pianist Clara Peya performs at the Miller Building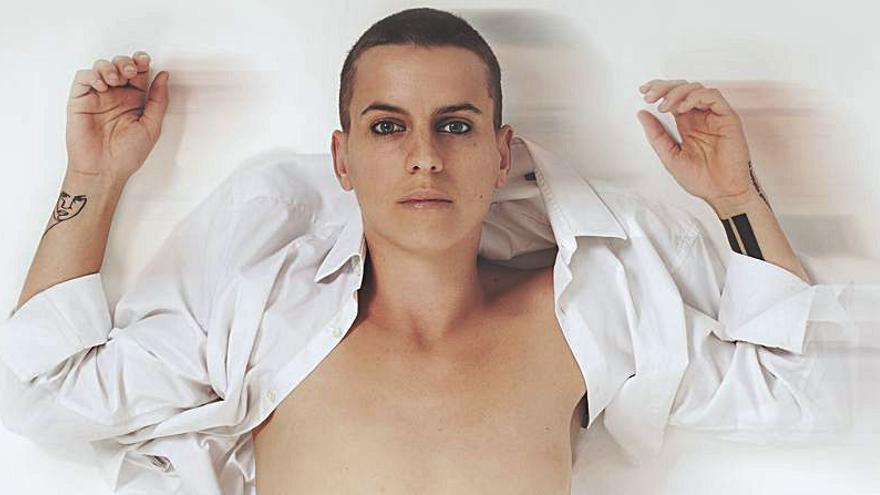 The pianist and unclassifiable Catalan composer Clara Peya takes the stage of the Miller Building this Saturday, at 8:30 p.m., to offer a concert in which she will be accompanied by her usual band, the singer Enric Verdaguer, the bass and electronics Vic Moliner and the drums Didak Fernández. Tickets for this live show, included in the initiative called Puertos Sonoros of the program that promotes Culture in Action of the Promotion Society of the Capital City Council, are already on sale for eight euros at lpacultura.com and entrees.es.
During his performance Peya will offer songs from his latest work, Periphery, which includes the song that has become a viral phenomenon, "Mujer fronter" a, sung by her friends by the Chilean-French rapper, lyricist and composer, Ana Tijoux and the actress Alba Flores (daughter of the late Antonio Flores ) and that is dedicated to the day laborers of Huelva, who are also the recipients of the benefits of the aforementioned single.
The 35-year-old pianist who was recognized two ago by the Generalitat of Catalonia with the National Culture Award for her musical career and social commitment, being the youngest winner in the history of this award, has published a dozen albums and participated in the musical composition of theatrical shows and alternative dance productions, among which are the works for Les Impuxibles, the company that he founded with his sister, the choreographer Ariadna Peya, with whom he will present this summer at the Grec Festival in Barcelona, ​​a montage on topics such as racism, colonialism and gordofobia.