The UN warns that the pandemic threatens 120 million jobs in the tourism sector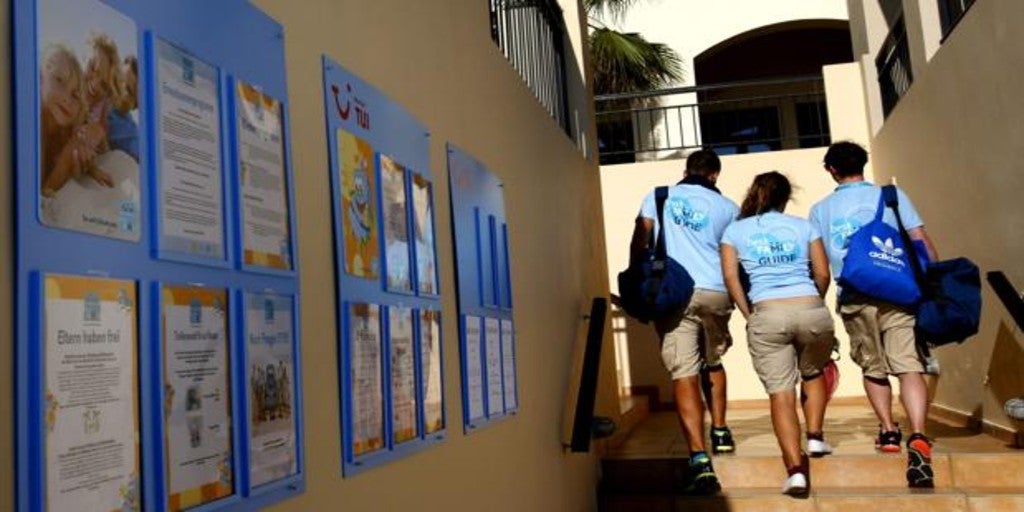 Updated:
save

The secretary general of the UN, Antonio Guterres, has warned this Tuesday that about 120 million jobs in the tourism sector are in danger globally as a result of the coronavirus pandemic, which is why he has appealed to rebuild tourism in a safe and equitable way, respecting the environment.
"In the first five months of this year, international tourist arrivals fell more than half and some 320 billion dollars were lost in tourism exports," he highlighted in a statement. "In total, some 120 million direct jobs in tourism are in danger," he stressed.
The confinements, the closure of borders and the suspension of flights that have been decreed in many parts of the world to stop the spread of Covid-19 have particularly hit developing countries, including Africa.
'Falling income has led to increased poaching and habitat destruction in and around protected areas, and the closure of many World Heritage sites has deprived communities of their livelihoods», Has influenced the Secretary General.
Likewise, it has had a negative effect on women, rural communities and indigenous peoples, added Guterres, who has opted for it to rebuild a sector that employs one in ten people worldwide.
"It is imperative that we rebuild the tourism sector" in a "safe, equitable and climate-friendly way" and thus "ensure that tourism regains its position as a provider of decent jobs, stable incomes and the protection of our cultural and natural heritage" , has defended the head of the UN.
In this sense, it has influenced that tourism is one of the economic sectors Most important in the worldas it provides "livelihoods for hundreds of millions of people" while "boosting economies and enabling countries to prosper."
In addition, he added, it allows "people to experience some of the cultural and natural riches of the world and brings people closer to each other, highlighting our common humanity."
Thus, Guterres has identified five priorities for the recovery of tourism globally: mitigate the socio-economic effects on livelihoods, in particular employment and economic security for women; boost competitiveness and build resilience; advance innovation and digital transformation of tourism; promote sustainability and green growth; and devoting greater attention to coordination and responsible leadership.