The UN insists that the sexual assault reported by tennis player Peng Shuai be investigated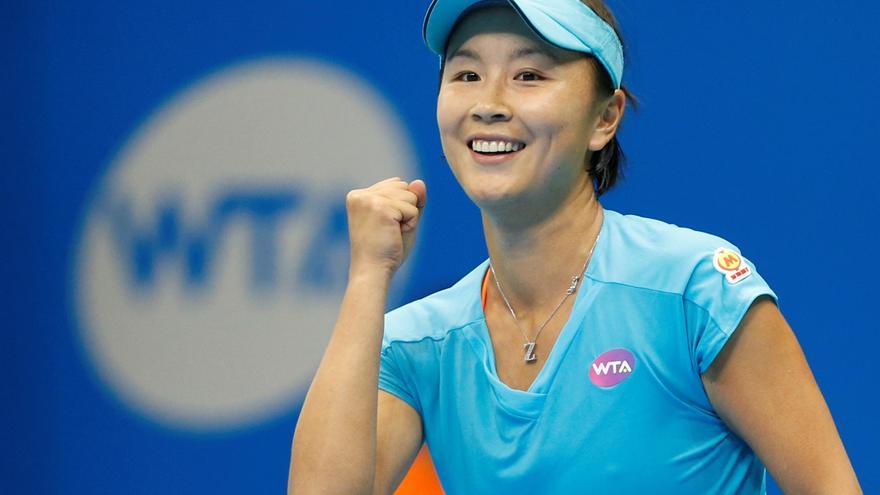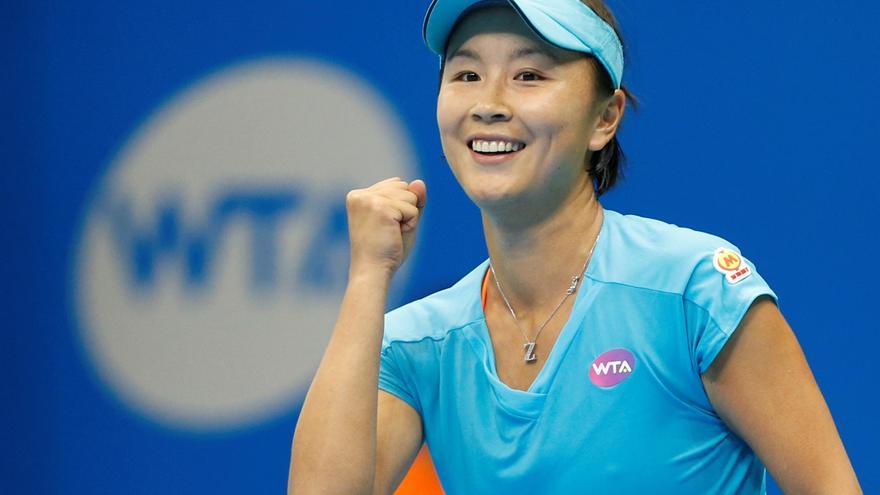 The Office of the United Nations for Human Rights reiterated this Tuesday that "Serious allegations of sexual assault" must be investigated launched earlier this month by the tennis player Peng Shuai against former Chinese Deputy Prime Minister Zhang Gaoli.
"The most important thing is that the Chinese authorities guarantee a transparent investigation" As a result of these accusations, the spokeswoman for that United Nations office Marta Hurtado said at a press conference.
The official source insisted that "the tennis player's freedom of movement and expression must be fully respected."
Hurtado declined to comment on whether the video call held last Sunday by Peng with the president of the International Olympic Committee (IOC), Thomas Bach, is according to the UN office sufficient evidence to show that the tennis player is well.
Concern for Peng, a former number one on the women's doubles circuit, began with her on November 2 he will publish a letter on social networks (censored after a few minutes) in which he accused former Deputy Prime Minister Zhang of having tried to force him to have sex at the politician's home.
The women's tennis association (WTA) has led calls to know Peng's whereabouts, even threatening to suspend his relationship with China, and maintains his doubts about the situation of the tennis player, even after the IOC reported his conversation with her.