The ULPGC will have a gastronomic research center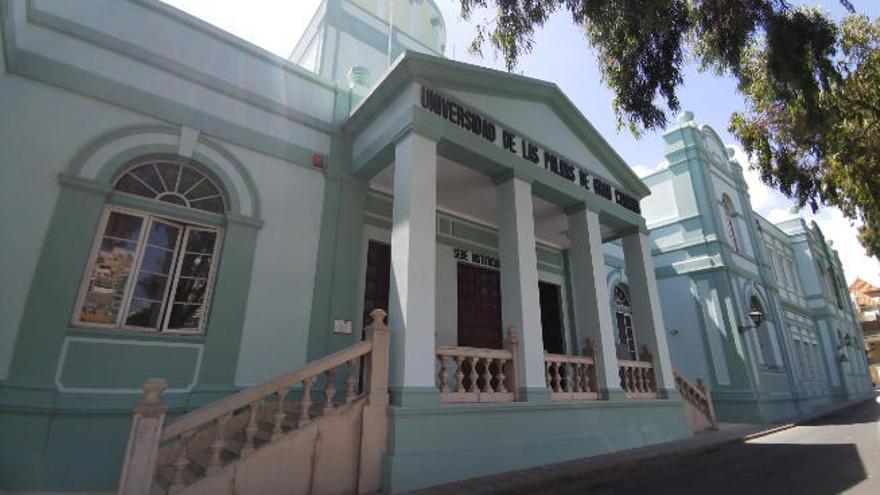 The University of Las Palmas de Gran Canaria (ULPGC) will launch a university gastronomic research center in which power design new products and experiences and that it will serve to train gastronomy and tourism students, in general, the Ministry of Tourism, Industry and Commerce of the Government of the Canary Islands.
For it, Tourism will allocate a game of 100,000 euros to launch this new gastronomic research center with the aim of "innovating and looking for new alternatives that allow us to expand and continue to consolidate the quality tourist offer offered by the Islands, "according to a statement from the department.
The counselor Yaiza Castilla He also explained that at a time like the present, "of critical impasse for the tourism industry", this space will help "reinvent itself, having scientific knowledge as an ally, as a source of competitive advantage and economic growth".
With the subsidy from the regional government, it is expected to acquire the necessary equipment and condition the ULPGC facilities that already exist to house this research center.
According to Tourism, the ultimate goal is "offer a broad perspective of gastronomy and linked to the rest of the economic activities of the value chain (primary sector, commerce, restoration and tourism), with an orientation to the digital analysis of the image, reputation, impact of the emotions and experience of the tourist in the destination, and after their return home ".