The ULPGC starts the course with less than 40% of face-to-face teaching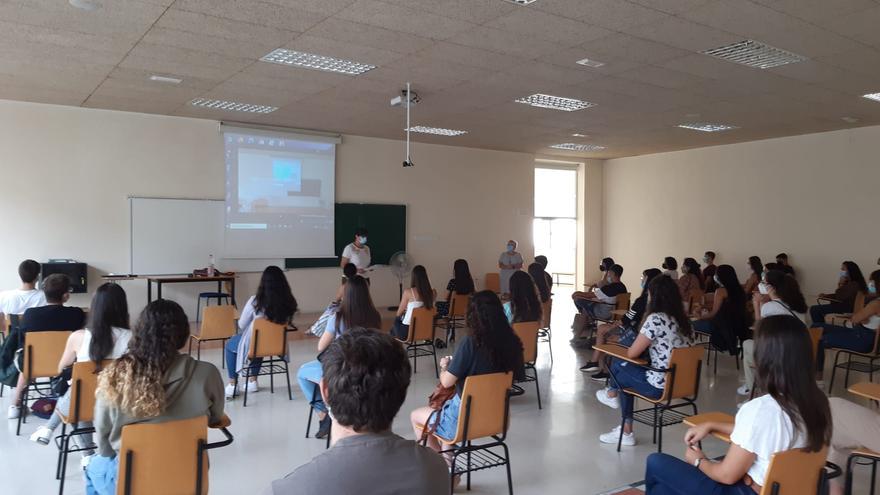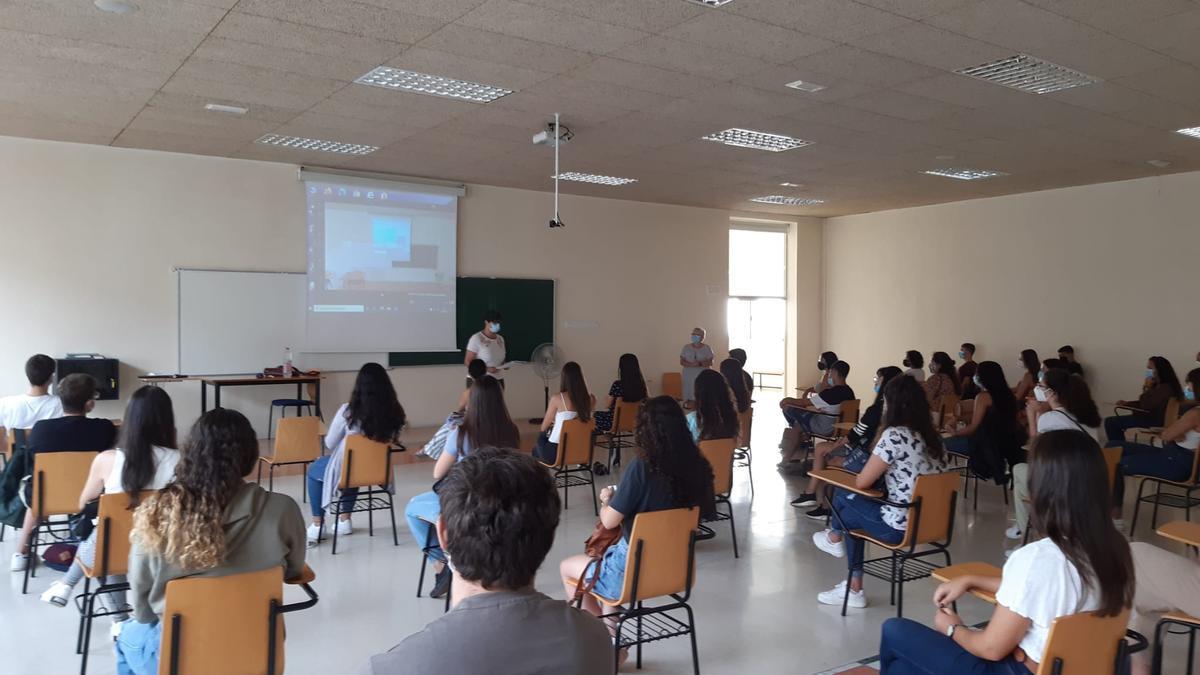 The 2020/2021 academic year has started this monday in the University of Las Palmas de Gran Canaria with a high level of online classes, barely reaches 40% of classroom teaching due to the pandemic situation of coronavirus. At least for the next few weeks, around 56% of students will follow their classes online, a situation that will change or not depending on epidemiological data.
The careers that have chosen to start the course online are mainly technical (Engineering, Computer Science ...), Physical Activity and Sports Sciences, Legal Sciences, Economics, Business and Tourism, and Veterinary - except in the practices that will be face-to-face.
Around 44% of the students will attend class in person or hybrid, mainly in the degrees of Education Sciences, Marine Sciences, Nursing, Medicine and Physiotherapy, Translation and Interpretation or Philology, being the Faculty of Geography and History the one that has opted the most for presence in almost 80% of its students .
However These numbers may change depending on the enrollment of this course, since the term is still open until September 30. Today Around 14,202 students have enrolled at the ULPGC, and the students of the first years of the degree who took the EBAU exam in the extraordinary call are still pending; as well as master's degrees. Estimates point to about 18,000 students.