The ULPGC receives more than one million euros from Next Generation state funds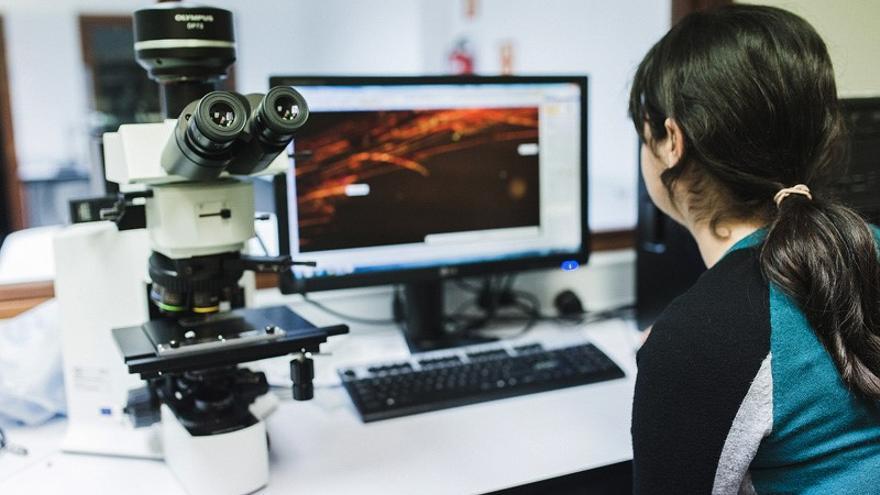 The Ministry of Universities has awarded a direct grant to the University of Las Palmas de Gran Canaria (ULPGC), within the Recovery and Resilience Mechanism through extraordinary European funding known as Next Generation funds, of almost 1.17 million euros for the years 2021 (1 million euros) and 2022 (169,700 euros).
As stated in the Royal Concession Decree, the actions carried out under the grants must allow the university to fulfill the following public, social and economic interest purposes:
– Improve the quality of university education by increasing teaching resources.
– Reduce the digital divide in the university environment.
The bankable projects will be framed in one of the four strategic lines established by the Ministry: Improvement of digital equipment; digital education; content and training programs; and digital service platforms. These lines coincide with those exposed last March by the ULPGC within its project "DigiULPGC" presented to the Government of the Canary Islands to apply for European funds.
"It is an exceptional opportunity, which will allow us to strengthen the role of the University in strategic areas such as Hybrid Training and Teaching Innovation, at the same time that it helps us to accelerate the projects already underway in digitalization of management", declared the Manager of the ULPGC, Roberto Moreno.
All the actions carried out should contribute to an increase in the digitization index of the university system as a whole of 10% compared to 2019. "In this sense, it is worth noting the increase in the use of the University's digital systems in the last year, reaching a growth of 40% in the volume of storage of institutional databases, as well as the fact of having more than 34,000 people registered as users of our Electronic Office ", says Moreno.
The evolution of the electronic administration indicators of the ULPGC can be followed in the public access link: