The ULPGC provides more evidence for decompression sickness in cetaceans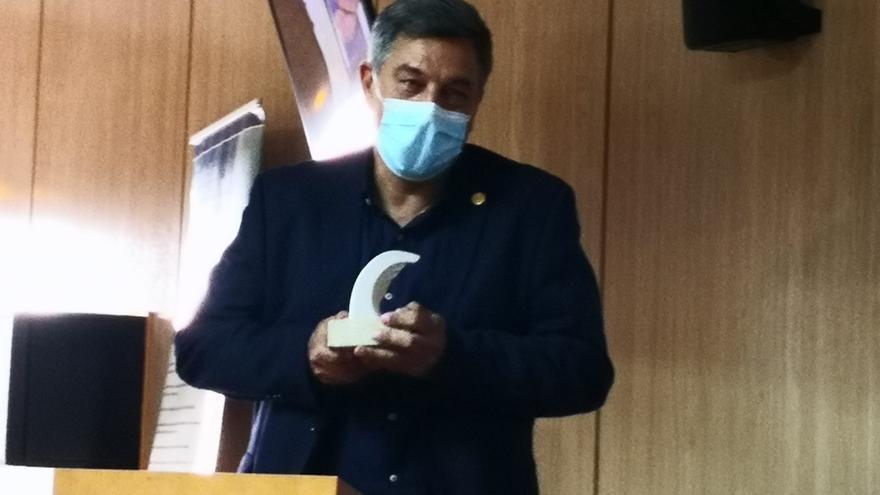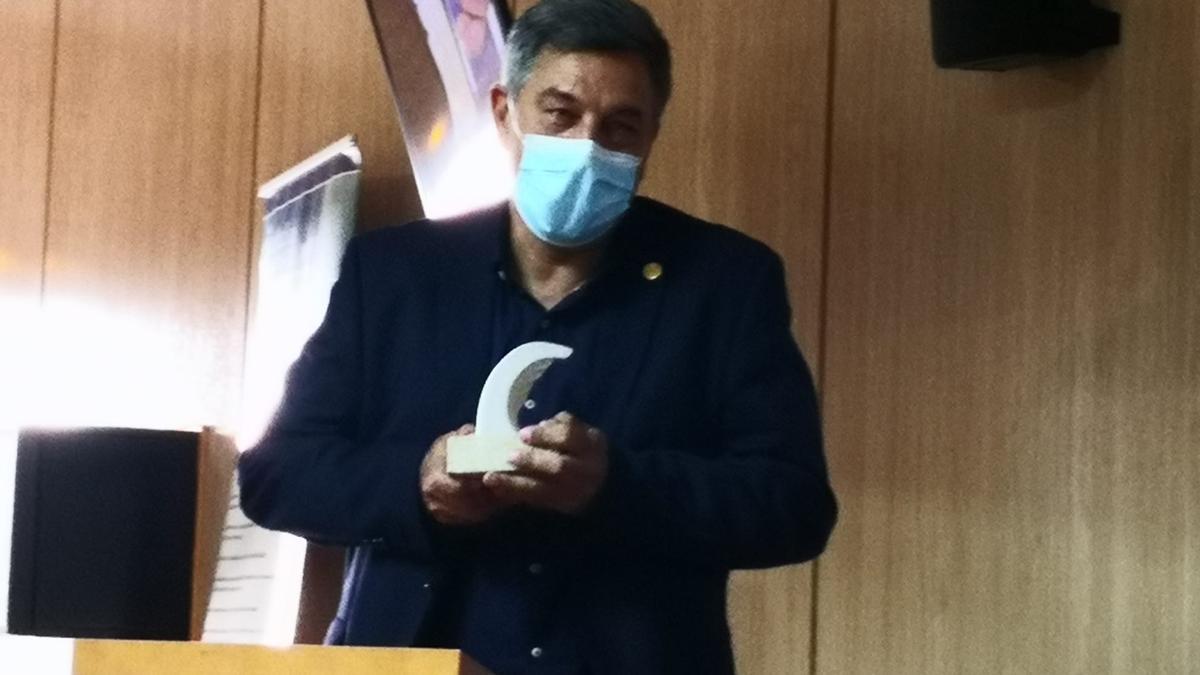 The international magazine Frontiers (Q1) has published new evidence of the decompression sickness in cetaceans using an experimental model. This pathology was discovered and published in Nature (2002) by researchers from the University of Las Palmas de Gran Canaria (ULPGC), the group of Veterinary Pathology of the Faculty of Veterinarioh he University Institute of Animal Health and Food Safety (IUSA), directed by the professor Antonio Fernandez.
This investigation explained the relationship between beached beaked whales and the use of high-intensity, medium-frequency antisubmarine sonar during military naval maneuvers. This new article provides a significant similarity to decompression sickness in human divers, using an experimental model in which he collaborates with the Norwegian center of excellence in hyperbaric medicine.
The main author of the work is the veterinarian Alicia Velazquez Wallraf, with a scholarship for University Teacher Training, and its directors, Dr. María Jose Caballero and Dr. Yara Bernaldo de Quirós, from the group led by Dr. Antonio Fernández.
It should be remembered that the hypothesis of decompression sickness in cetaceans generated a great scientific discussion, since it modified the "dogma" that these "born divers" (cetaceans) could not suffer from a diving disease. Few scientists currently question the decompression pathology that has also been discovered in sea turtles.
Oceans Award
The Atlantic Society of Oceanographers awarded this week the Oceans 2021 Award to the professor of the ULPGC, Antonio Fernández Rodríguez, director of the Institute of Animal Health and Food Safety IUSA-ULPGC, for his career and commitment to science and the conservation of life in the oceans.
The prizes of the Atlantic Society of Oceanographers in its 2021 edition have been awarded, in their individual category to the researcher Antonio J. Fernández Rodríguez; in the Collective-NGO category to the Humanitarian Maritime Rescue Association - Aita Mari; in the category Company - Institution to the Editorial Mercurio directed by Jorge Alberto Liria; and in the Education category, Victorio García María.
The award ceremony took place on Tuesday June 8 from the Undergraduate Classroom of the Faculty of Marine Sciences of the ULPGC (Tafira Campus) and was broadcast online through the Zoom platform, due to the need to maintain health standards of physical distancing due to the coronavirus pandemic
The Atlantic Society of Oceanographers is a discussion forum that starts from Marine Sciences to try to reverse in Spain a 'priority look towards the land', when, however, it is a country where the sea plays a crucial role not only in the aspect economic. For this reason, the objective is to establish action plans that "look towards the sea", which contemplate the conservation and management of fishery resources, the establishment of maritime structures, the planning of the coastal territory, mineral resources, the evaluation of the impact of various types of discharges, alternative energy sources, etc.