The ULPGC lights up its Christmas tree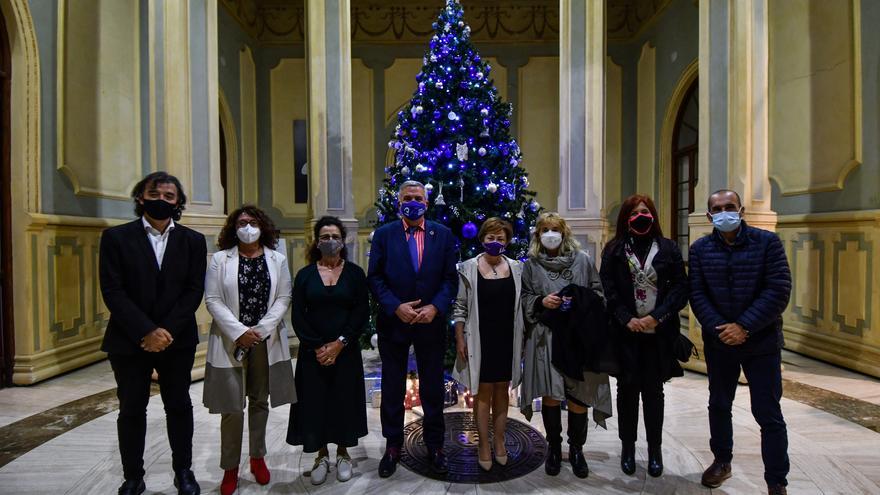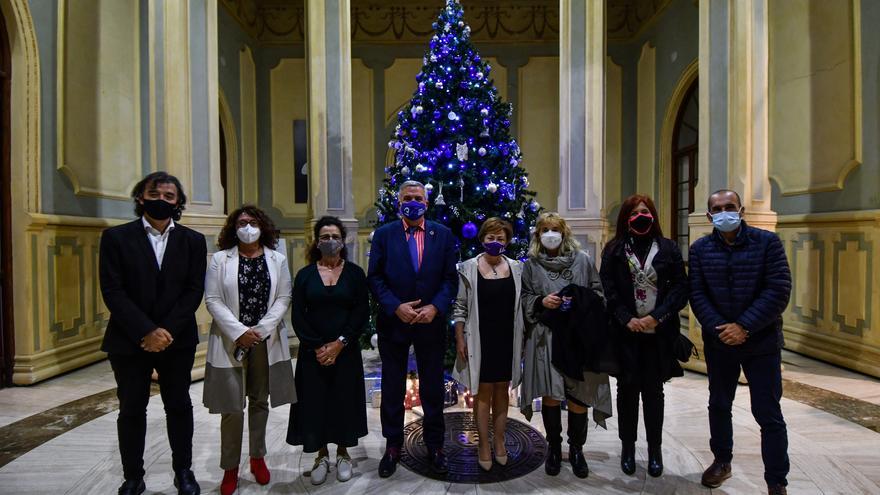 The ULPGC already has an illuminated Christmas tree in the Rectorate lobby, which was inaugurated with the presence of the rector, Lluís Serra Majem.
The act included 3 Christmas carols by the Schola Cantorum Choir, specifically, "Curlew Song", "Jingle bells" and "Silent Night".
The Schola Cantorum Choir, directed by Stefano Degano, will perform mini concerts around the university buildings, specifically, on Monday, December 13, in the Humanities hall (Obelisco Campus) and on Monday, December 20, in the Economics, Business and Tourism hall (Tafira Campus, both at around 6.30 pm.
Collecting toys and food
The Vice-Rector's Office for Students, Alumni and Employability of the ULPGC launches for another year the Christmas Campaign on the university campuses of Gran Canaria for the collection of non-perishable food and new toys. The collected material will be delivered to the Las Palmas Food Bank and Aldeas Infantiles, in order to collaborate in their efforts to support the neediest families.The collection will take place from December 1 to 17, 2021.