The ULPGC invests 300,000 euros in technological renovation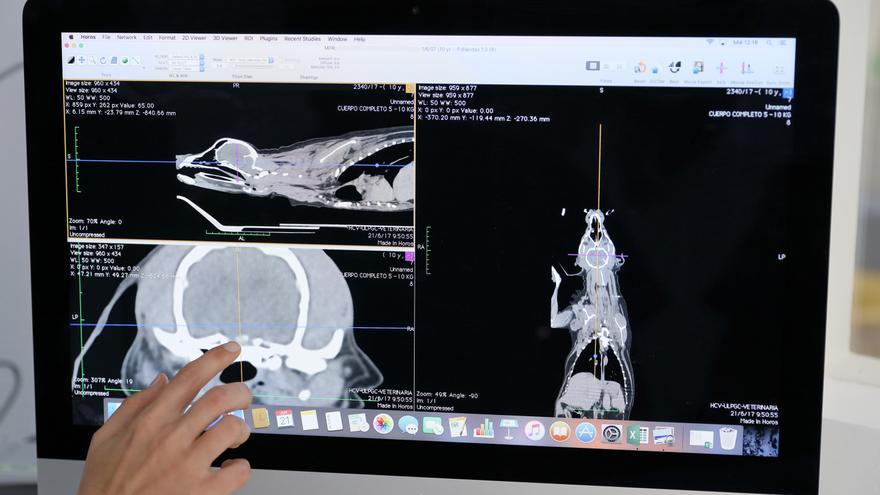 The University of Las Palmas de Gran Canaria (ULPGC) has distributed a total of 295,259 euros among various Centers, Departments and Services for the improvement and updating of the computer infrastructures of Classrooms and Teaching Laboratories, in which it is, in the words of the Manager of the ULPGC, Roberto Moreno, "the last great investment of the current budget year 2021 in technological matters" of the University.
Thus, the computer science classrooms of the faculties of Economics, Business and Tourism, Translation and Interpretation, Philology, Geography and History and the Departments of Cartography and Graphic Expression in Engineering and Computer Science and Systems, will collectively receive a total of 128,400 euros for the aforementioned investments.
In addition, the Archeology Laboratory of the Department of Historical Sciences will be endowed with just over 17,000 euros for the acquisition of new material, while the Departments of Biochemistry and Molecular Biology and Nursing will receive more than 14,000 euros each for the acquisition of teaching and clinical simulation infrastructures.
The investment is completed with an item for the renewal of ICT equipment for the Administration and Services Personnel, fiber optic communication infrastructure for the Sports Service and the Science-Technology Park, as well as support elements for central telecommunications network equipment for the Obelisco Campus and the University Library, improvements that raise the amount by an additional 120,000 euros.
This investment, "highly decentralized since it will be managed directly by each Center, Department and Service, represents a notable effort by the University in the line of updating and progressive improvement of the equipment intended directly for teaching and those that are necessary infrastructures for general use by the entire university community, an effort that we intend to continue promoting in the face of the 2022 budgets ", stated Roberto Moreno, Manager of the university institution.
The investments have the approval of the Social Council of the University.