The ULPGC increases its budget by 8% for next year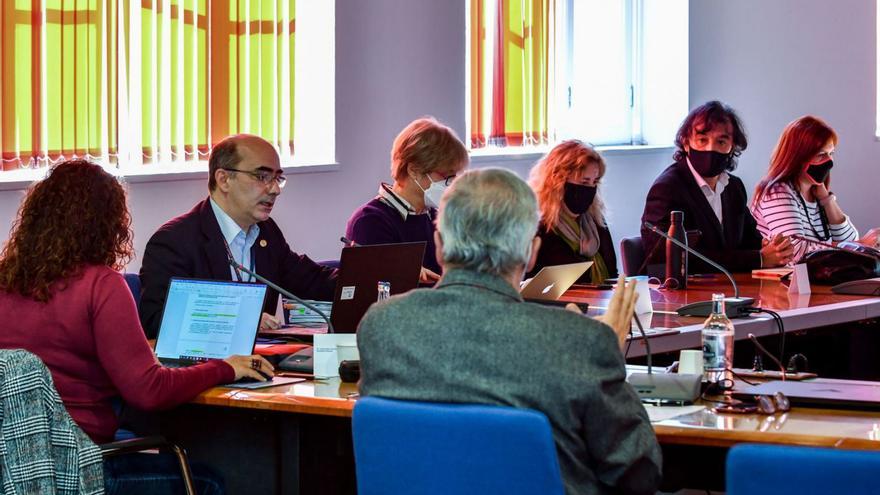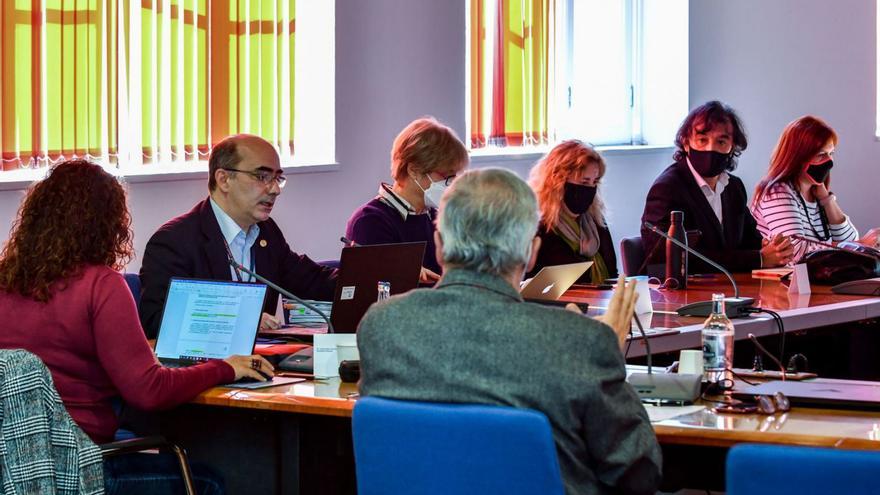 The Governing Council of the University of Las Palmas de Gran Canaria yesterday approved the Institution's budget for 2022, which amounts to just over 162 million euros, which represents an increase of almost 8% compared to 2021 - about 12 million euros more, according to the manager of the ULPGC, Roberto Moreno, during the presentation of the accounts.
The largest increases are in the personnel chapter and in investments, "since we have provisioned for the expenses of research projects in the initial credits," said the manager about the budget, which must be endorsed by the Social Council for approval definitive.
The increase in the accounts of the University is produced by a greater volume in personnel expenses, largely produced by the 2% salary increase for public workers, which represents about 2.2 million euros, as well as an increase in capital investments mainly financed with affected funds and which represent a reinforcement in the initial credits of research projects compared to 2021. «Together with the legal obligations regarding salaries, the budget shows an evident reinforcement of real investments, which grow almost 49% with respect to the 2021 financial year, "Moreno said.
The preliminary draft budgets for 2022 contains "realistic forecasts in income and prudent in expenses, guaranteeing the commitments acquired and normal operating activity", with the inclusion of Contingency Funds and the Fund for Humanitarian and Emergency Aid, endowed with 100.00 and 108,000 euros respectively, as budgetary innovations.
Throughout the fiscal year, the incorporation of complementary funds from the General State Budgets is foreseen, in addition to those that may be generated through the Recovery and Resilience Mechanism.
«In summary», concluded the manager, «it is an austere budget, which freezes the funds freely available to the Vice-Rectors, with a spending capacity similar to that of 2021 and which focuses its efforts on research projects and the section of personal".
Growth forecast
The rector of the ULPGC, Lluís Serra, announced that the budget could be increased shortly by some five million euros, corresponding to 1.5 million for research and transfer and 3.5 million for infrastructures. The Governing Council agreed without votes against the approval of the budgets that are now submitted to the Social Council for final approval in plenary session, predictably in a session to be held on December 22.
The meeting of the university governing body began yesterday with the point on the agreements of places of contracted type I doctor pending the Job Offer of 2019 and 2020, presented by the vice-rector for Teaching Staff, Academic Planning and Educational Innovation, Cecilia Dorado. It is about five places, in the areas of Architectural Construction, Architectural Composition, Financial Economics and Accounting, Physiotherapy and Applied Mathematics.