The ULPGC designs a prototype that translates sign language into synthesized speech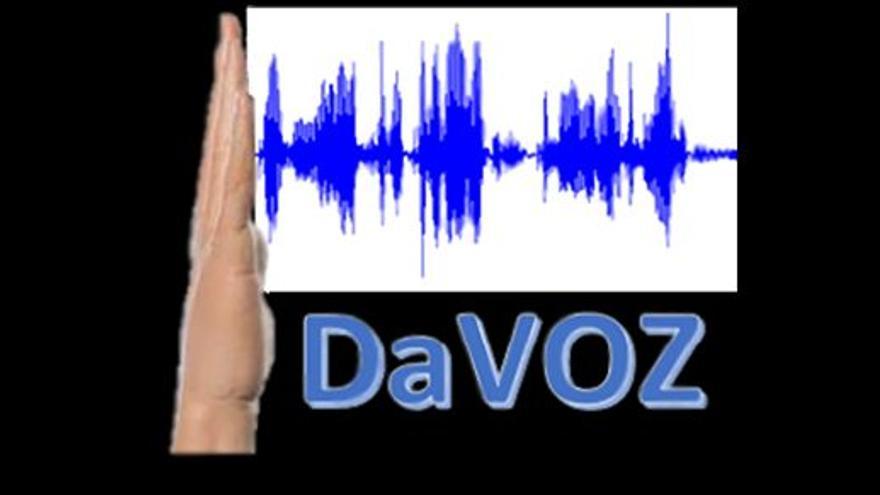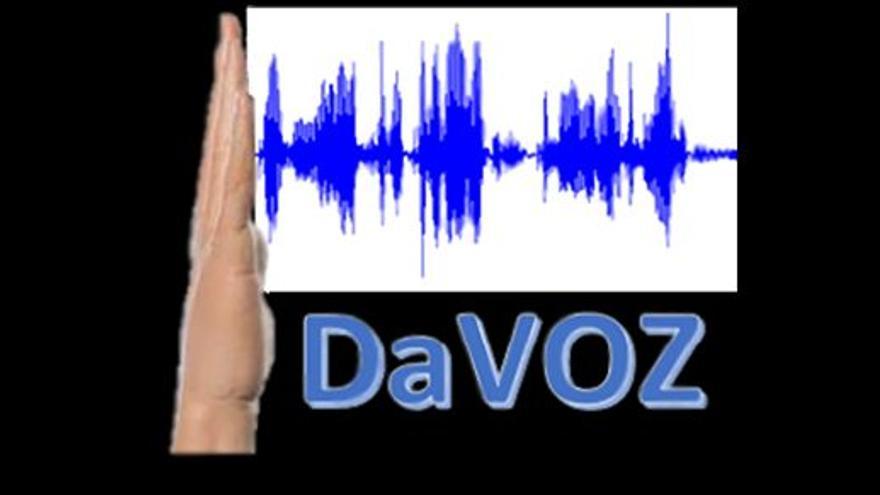 A team of researchers from the University of Las Palmas de Gran Canaria (ULPGC) has developed a prototype device that "translates" sign language into synthesized speech, as reported by the academic center in a statement.
This project, which is named DaVoz, has been financed within the III call for grants for research projects applied to the creation of new accessible technologies, which has the financial support of INDRA and the UNIVERSIA Foundation, and whose objective is to promote the development of innovative technological solutions that improve the quality of life and the social and labor integration of people with disabilities.
'DaVoz' is based on an automatic sign language interpretation system, through the use of a volumetric sensor and artificial intelligence, capable of identifying the signs and transforming them into synthesized voice.
One of the strong aspects of this novel proposal is the use of low-cost technological components, as well as their easy handling and portability, which allows it to be used in any standard laptop.
It is, therefore, an efficient solution that allows the group of deaf people greater autonomy by breaking with the constant dependence on the figure of the interpreter, is assured in a note.
The reliability of the volumetric sensor stands out, as it is used to convert the movement of three phalanges, the carpal and the metacarpal of each finger to three-dimensional time series.
Similarly, the use of artificial intelligence has been key so that the multidimensional signal generated by the sensor can be interpreted and transformed into synthesized speech.
The device shows an interesting versatility, since it can thus be used for other languages ​​by entering the appropriate parameters.
The team that has developed the project is led by Professor Carlos M. Travieso-González, and is made up of researchers Jesús Galván Ruiz, Alejandro Piñán Roescher, Acaymo Tejera Fettmilch and Joel José Gutiérrez Cortadellas.