The ULPGC contributes to the employability of young people without studies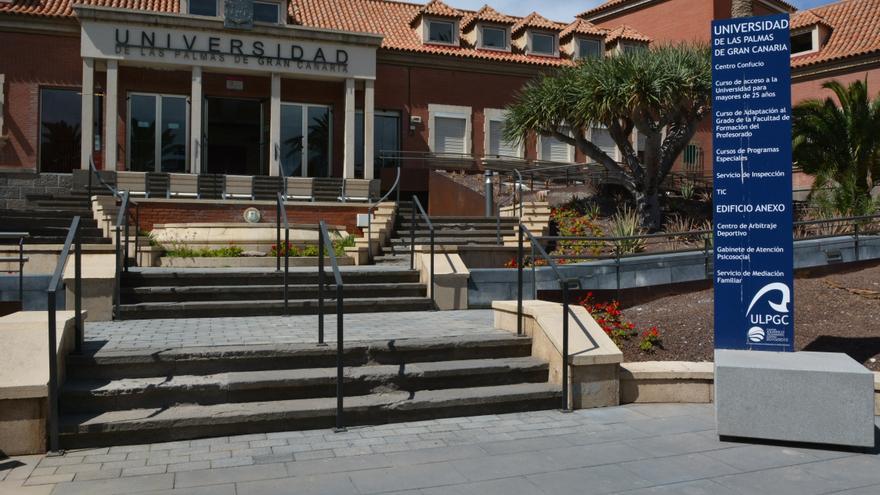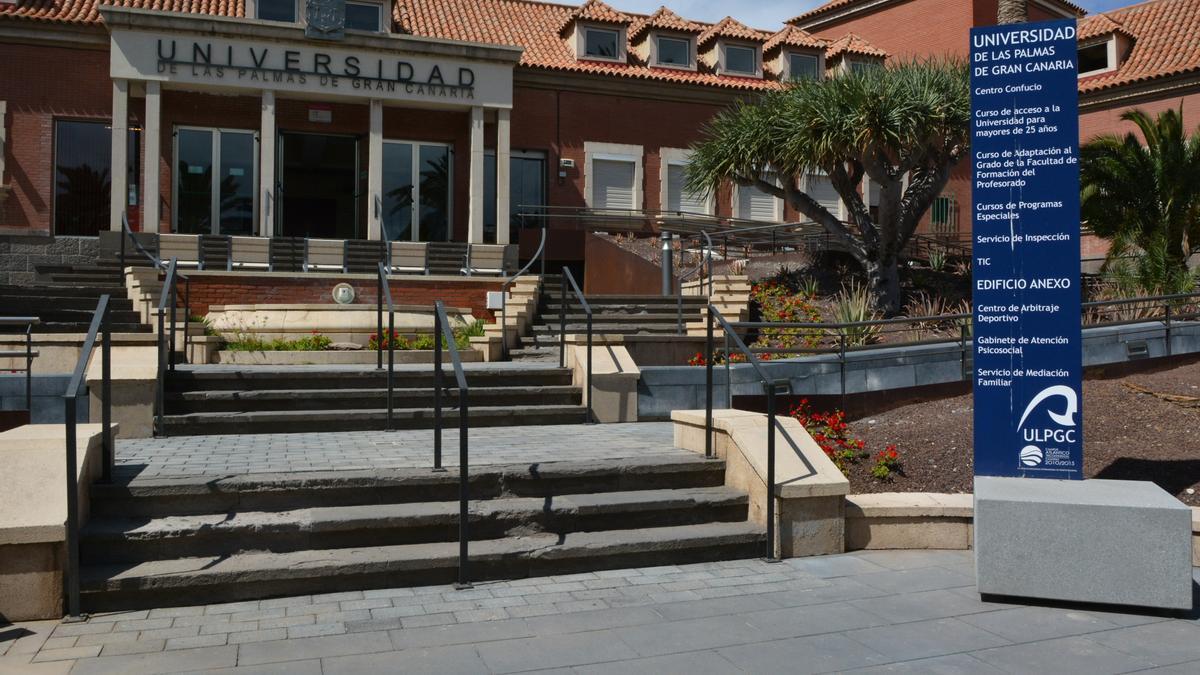 The University of Las Palmas de Gran Canaria (ULPGC) collaborates in the teaching of a course on Digital Citizenship that encourages employability from youths under 30, unemployed no training specific, so that they can develop the preparation and publication of websites for entities of third sector. This course is being carried out by a total of 15 boys and girls from the city of Las Palmas de Gran Canaria.
Tomorrow Friday, June 4, at 10 am, the Vice-rector for Students, Alumni and Employability, David sanchezOctavio Alexis Rodríguez Alvarado, the technician responsible for Workshops Schools of the Canary Islands Employment Service, will visit the students who are receiving this training in the La Granja building (San Cristóbal).
This course is part of the Training Programs in Alternating Employment - Youth Guarantee (PFAE-GJ), which are public employment-training programs, aimed at unemployed people without specific training in a profession. Its objective is to facilitate access to work through learning and professional experience in an occupation.
This project designed and implemented by the Hestia Association for Family, Psychoeducational and Social Intervention and Research has the collaboration of the ULPGC, providing the classroom and the necessary spaces to carry out the teaching-learning process.
During the 9 months of training action, the student-worker will receive theoretical-practical training at the same time that they will be given an employment contract through which they will develop a work or service of public utility and social interest related to the specialty of the project.
The PFAE-GJ "Digital Citizenship" promotes the employability of young people under 30 years of age, through the creation and publication of web pages for third sector entities, as well as a tele-training platform for the delivery of training actions aimed at groups in a situation of social vulnerability or risk of suffering it, in order to reduce the digital divide in these groups. For these organizations, having a website that highlights them in the world of new technologies is essential to promote the dissemination of their actions and achieve greater participation rates in the social, business, cultural fabric, etc.
To access this training, students must have at least a certificate in Compulsory Secondary Education (ESO) and, failing that, Level 2 Key Competences. The project lasts 1440 hours, began in March and will end in December of this year. 2021. The organizers intend to reapply for the continuity of this project, once again counting on the collaboration of the University of Las Palmas de Gran Canaria.