The ULPGC collaborates in the installation of a base for the creation of aerial robotics in the Canary Islands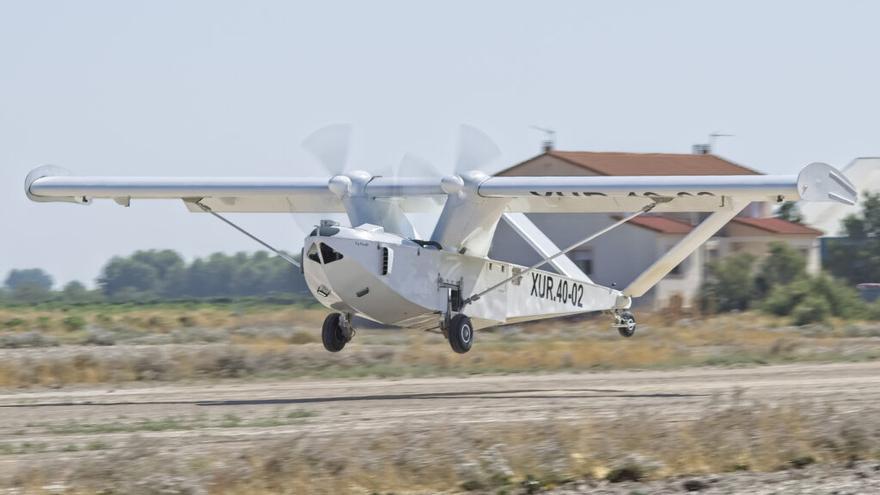 He University Institute of Applied Microelectronics of the University of Las Palmas de Gran Canaria (IUMA-ULPGC) has collaborated with the technology company born in Catalonia 'Atlantic Singular Aircraft' which has installed in the Canary Islands as a base for the creation of aerial robotics.
As reported by the educational institution, this company produce unmanned aircraft with a wing span of about 14 meters, 11.5 meters in length and a range of 5,000 kilometers.
They can be used for maritime research, pollution control, NGO support, irregular immigration, firefighting or mail delivery, among other possible uses.
In this sense, the general director of the company in the Canary Islands, Jose Luis Garcia, has explained that they work "hand in hand" with researchers from the IUMA-ULPGC, from where this initiative is seen as "an opportunity that we must not miss, an opportunity for the Canary Islands to be world showcase of unique technology".
The University has indicated that it is a complicated technological challenge because it has not been done before and is currently awaiting flight permits to test in the Canary Islands, after having already tested it in Norway, Iceland, the Dominican Republic and São Tomé and Príncipe, among other countries.
For its part, the choice of the Canary Islands as a base is not accidental, since the climate allows flying all year round to do the tests, because there are special economic and fiscal conditions thanks to the Canary Islands Special Zone (ZEC) and, in addition, There is a research environment with centers such as Plocan, Inta or the Canarian public universities.