The ULPGC celebrates the opening ceremony of the academic year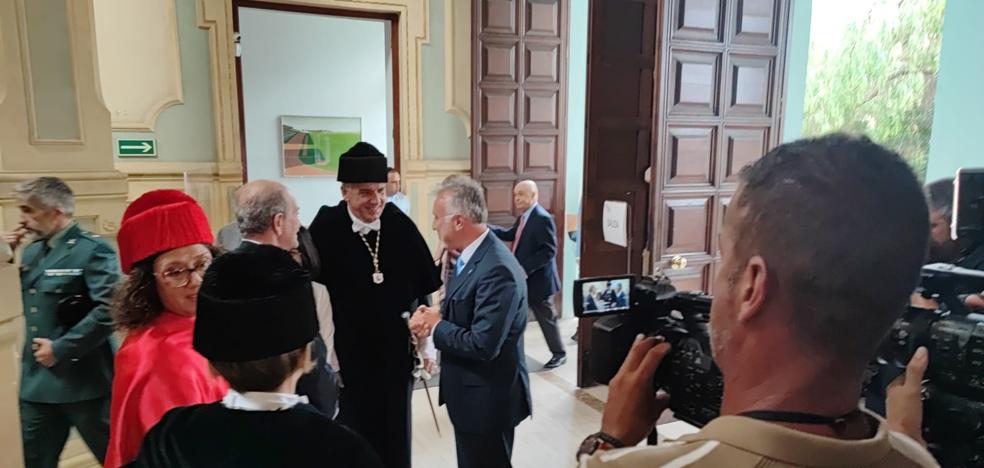 The ULPGC celebrates this Friday the official opening ceremony of the 2022-2023 academic year, in the Auditorium of the institutional headquarters (c/ Juan de Quesada, 30 – Vegueta).
With the presence of the president of the Canary Islands, Ángel Víctor Torres, and the rector Lluís Serra, the event will begin with the reading of a summary of the 2021/2022 Academic Year Report, by the general secretary Inmaculada González Cabrera.
Next, there will be a musical performance by the singer from Gran Canaria Marta Bolaños Trio and recognition of the work of the ULPGC researchers in the eruptive process in La Palma.
The professor of Contemporary History at the ULPGC, José Miguel Pérez García, will give the inaugural lecture, entitled «Juan Negrín and the Events of May 1937 in Catalonia. New documents».
The event closes with the rector's speech and the participation of the ULPGC Schola Cantorum choir.