The ULPGC and the ULL will receive 2 million euros for the fall in income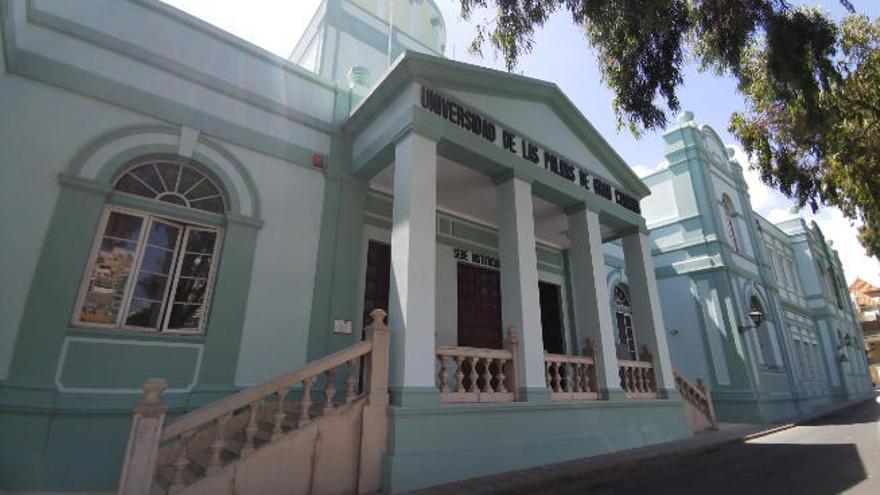 He Canary Islands Government will transfer 2 million euros to the universities of La Laguna (ULL) and Las Palmas de Gran Canaria (ULPGC) to counteract the decrease in your income produced by the progressive decrease in public prices relative to the 2019/2020 and 2020/2021 academic years, the one corresponding to the cost of enrollment credits, mainly.
The Governing Council held today Thursday has authorized the transfer of this credit, a measure provided for in the decrees regulating public prices for the provision of academic and administrative services of the Canarian public universities as financial compensation derived from its application.
The decree corresponding to the current academic year was approved by the Council on October 8. The text regulates the form of payment, terms and university fees (which remain unchanged with respect to the last year), bonuses, scholarship conditions and exemptions from tuition, among other issues, after having agreed with the two educational institutions superior and public areas of the Archipelago.
As a novelty for this course 2020-21, the document incorporates the exemption from paying public prices for university academic services for the beneficiaries of the Minimum Living Income benefit. Likewise, persons who have a recognized degree of disability equal to or greater than 33% will be exempt from paying public prices. Also victims of gender violence and terrorism. Students from large families will also enjoy different bonus grades.