The ULPGC, among the 20 most transparent universities in Spain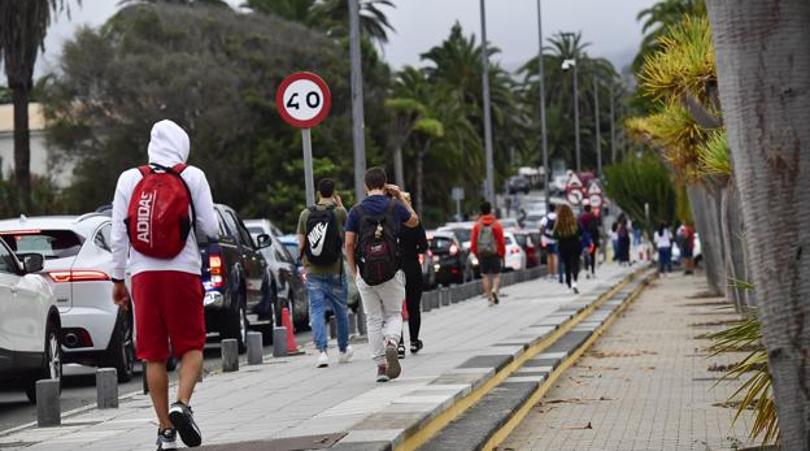 education
It stands out in the categories of electronic administration (100%), right of access to information (83.33%) and accountability (78.57%). The ULL is ranked 41
The University of Las Palmas de Gran Canaria (ULPGC) occupies the
position 16 of 77 universities evaluated (public and private) in the Index of Transparency in Spanish Universities published by the Spanish platform Dynamic Transparency Index (Dyntra).
As reported by the ULPGC in a note, the study shows that Spanish universities as a whole do not reach the pass in Public Transparency, with their average compliance being 46.82% of the indicators that make up the DUE index (Dynamic Transperency Index ).
In the case of the ULPGC, according to Dyntra,
complies with 68.05% of the indicators«and it advances considerably compared to 2019 when it met 40.91%, thus widely exceeding both the rating obtained by public universities (59.78%) and the average of private universities (25.74%)».
For its part, and in the Canary Islands
the University of La Laguna ranks 41stwith 47.34% compliance in 2022 (51.52% in 2019), while private universities in the Canary Islands have not undergone evaluation.
Categories

«DYNTRA highlights in its report that Universities must improve especially in terms of Participation and Communication, as well as in the publication of information related to Service Contracts, categories in which the ULPGC stands out for having a very good score in the sections from to
electronic administration (100%), right of access to information (83.33%) and accountability (78.57%)«concludes the note.