The ULPGC allocates 40,000 euros in aid to students for computer equipment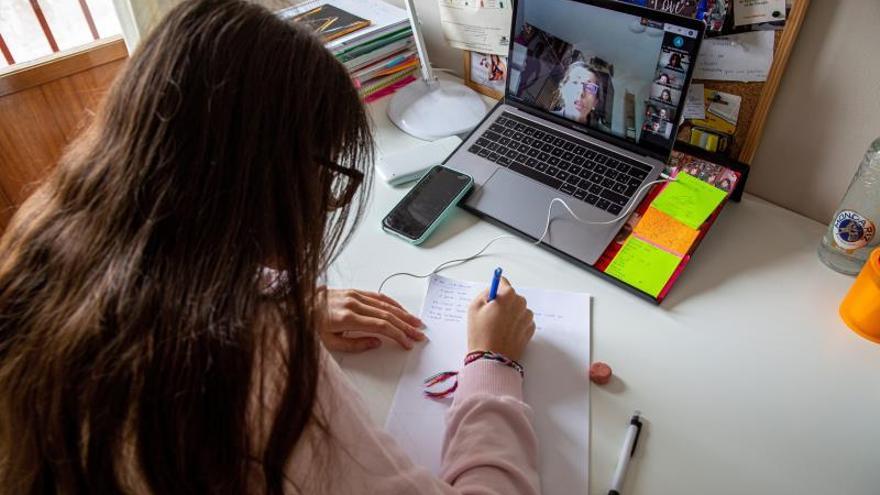 The University of Las Palmas de Gran Canaria (ULPGC) has announced grants for an amount of 40,000 euros to facilitate the acquisition of computer and technological equipment for university students, as reported this Monday in a statement.
The call will be open until February 5 and its objective is to reduce the existing digital gap between students and facilitate non-face-to-face teaching, derived from the current pandemic caused by the COVID-19, which in the month of March 2020 demanded that the teaching activity begin to be carried out through the internet.
According to the note, "there are ULPGC students who lack the IT means to successfully attend teaching in the remote mode", due to not having the necessary IT resources or not having guaranteed adequate connectivity in their homes.
Of the 40,000 euros, an amount of 36,000 euros will be used to provide aid for a maximum amount of 350 euros for the acquisition of a computer, or 150 euros if it is a tablet.
The remaining 4,000 euros of this call will be used to pay and guarantee the necessary connectivity or to acquire equipment such as "webcams", microphones, signal amplifiers or the like that are essential for ULPGC students to continue teaching online.
The beneficiaries of these grants will be students enrolled in any of the ULPGC centers in the 2020-21 academic year, in official bachelor's and master's degrees with a minimum of 30 credits, as well as students enrolled in one of the Doctoral Programs of the ULPGC.
Likewise, applicants for these grants must prove the income and family assets thresholds established in Royal Decree 688/2020.
The call for these grants has been published in the Official bulletin of the ULPGC.