The two-year-old boy who fell into a swimming pool in Malaga dies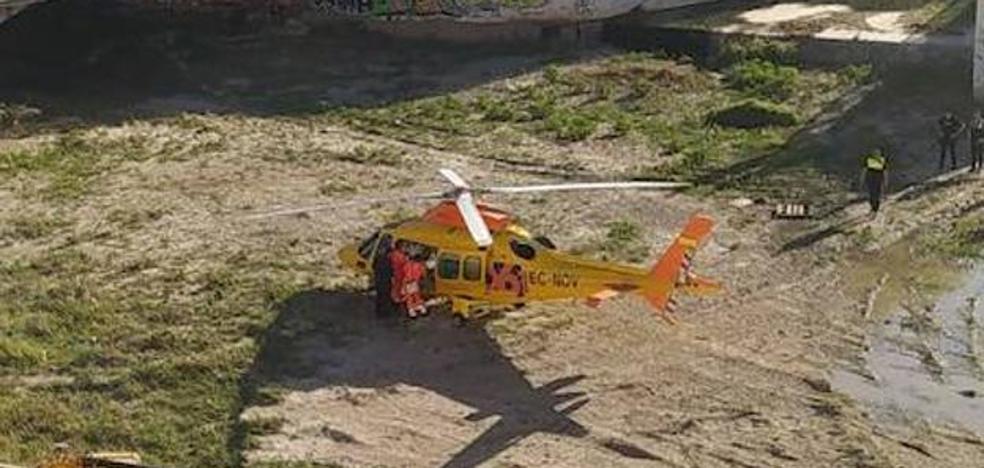 The little boy was admitted to the hospital in critical condition last Saturday.
The two-year-old boy rescued last weekend from a swimming pool in Coín has died this Tuesday afternoon at the Maternal and Child Hospital, as confirmed by health sources.
The events took place on Saturday, June 4, in the Sierra Gorda urbanization, in Coín. As they have specified from the 112 Andalucía Emergency Service, a call was received informing them that a two-year-old boy had fallen into the water in a swimming pool in a house located on Alcalá del Valle street.
According to the sources consulted by this newspaper, it was his own relatives who took the little boy out of the water. However, the minor, of Danish origin, did not respond and was apparently in cardiorespiratory arrest.
From 112 the health services were notified, as well as the Civil Guard and the Local Police. Due to the seriousness of his situation, the minor was evacuated by helicopter to the capital of Malaga.
After landing in the Guadalmedina river, the little boy was transferred to the Maternal and Child Hospital. He was admitted directly to the center's Intensive Care Unit. Despite all the efforts of health personnel, this afternoon his death was certified.