The two desalination plants to give irrigation on La Palma will come into operation at the end of next week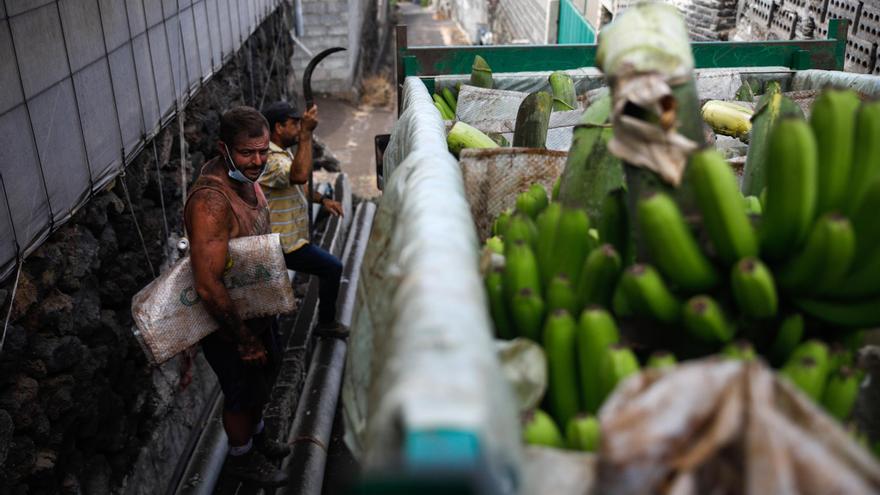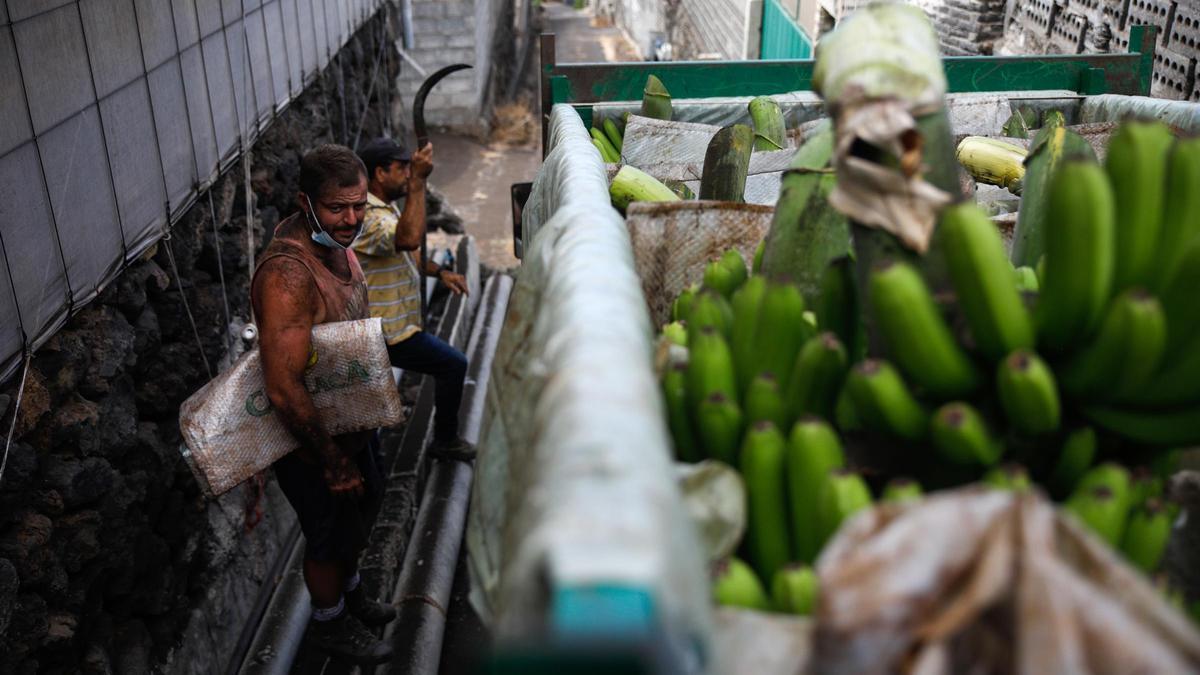 The Minister of Ecological Transition of the Government of the Canary Islands, José Antonio Valbuena, announced this Tuesday that the two portable desalination plants to be installed on La Palma They will allow irrigation of farms affected by the eruption in the Aridane Valley at the end of next week.
The teams will arrive at the port of Santa Cruz de La Palma from Santa Cruz de Tenerife in the afternoon-evening of this Tuesday and will be implanted in Puerto Naos on Wednesday.
The convoy will consist of a total of four containers, two corresponding to the two desalination plants, which have a length of forty feet, and two auxiliary containers of twenty feet.
The set of works also includes the necessary steps for the connection of the equipment to the electrical network; the concretion of the ownership of the land through which the necessary pipelines will pass to carry the desalinated water from Puerto Naos to the network; the realization of two jugs on the beach that will allow the arrival of sea water to the desalination plants as well as the search and location of the tanks where the water can be stored.
In a press conference in which he was accompanied by the president of the Cabildo, Mariano Hernández, the counselor José Antonio Valbuena commented that the desalination plants have the capacity to pump 2,800 cubic meters per day to the network, which will be complemented with the tanker ship that the central government sends from the Peninsula and will arrive next week.