The two children from Almería and their mother died of suffocation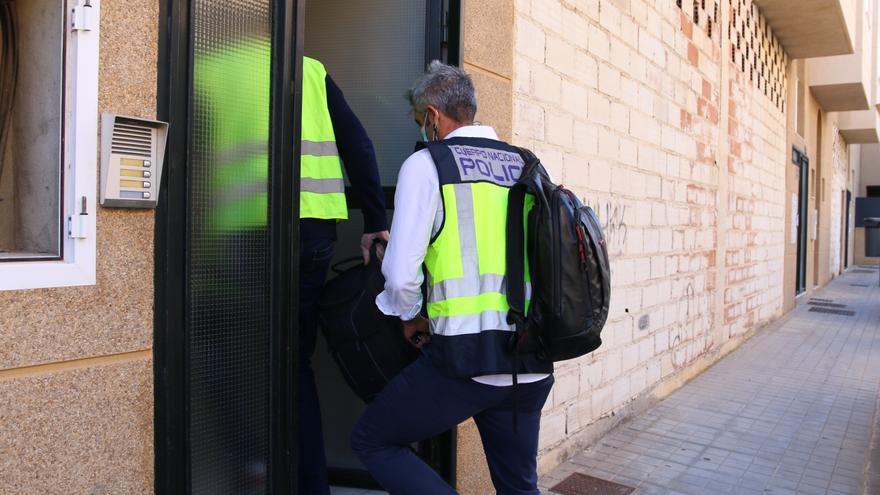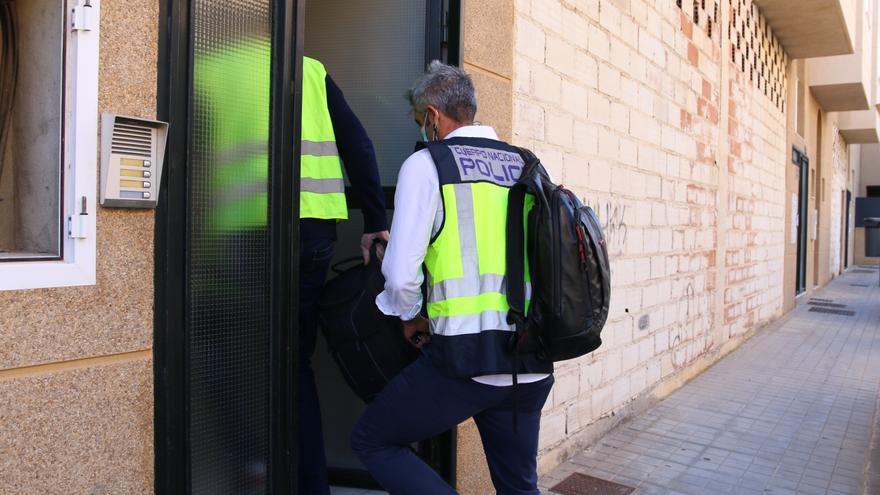 The autopsy carried out by the Institute of Legal Medicine on the corpses of a woman and her two minor children found after a arson in a house of Almeria point out that cause of death was suffocation and that they were alive before the fire broke out.
The National Police reported this Monday the preliminary results of the autopsy of the three bodies found on November 16 in a house in the Almeria neighborhood of Alquián after a fire supposedly started by the mother.
As specified by the Police, the husband of the deceased and father of the children, a truck driver by profession, was in Germanywhen the fire broke out and he did not return to Almería until November 20, the day he testified before the Police.
The Police have also clarified that in the house there was "a mattress with its charred springs, obliquely towards the door", although there was no type of element that prevented access such as locks or padlocks.
The police investigation ruled out accidental start of fire, due to the "great thermal load and destruction caused by the fire, and the location of traces that confirmed the existence of accelerating substances in the room".
The relatives of the dead woman informed the National Police about several hospital admissions for her related to her mental health and that she was prescribed medication.
The National Police in Almería also rule out the participation of a fourth person.