The two calls that involve "aggressive business practices" in the telephony sector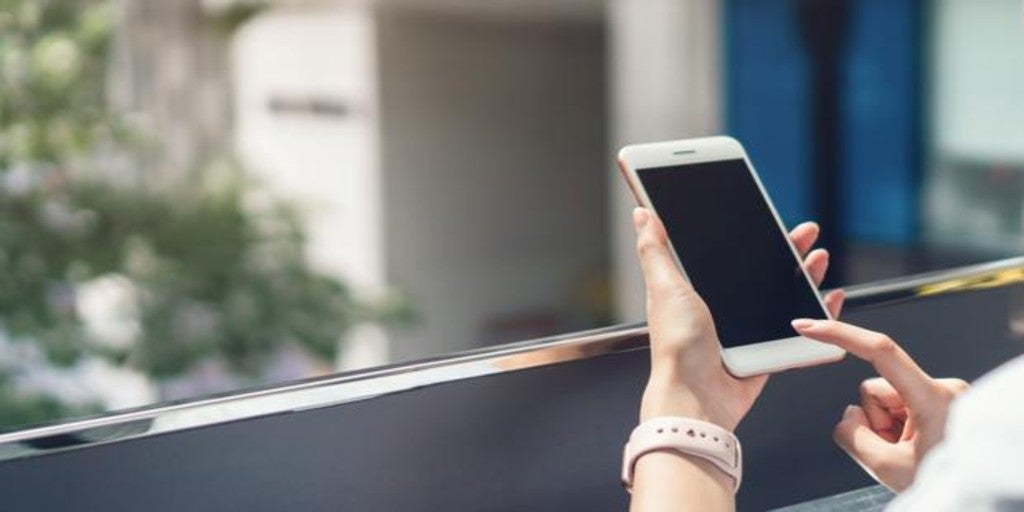 MADRID
Updated:
save

The Basque Institute of Consumption, Kontsumobide, has detected "aggressive business practices" that can mean "helplessness" for the consumer so recommends "extreme caution" before hiring a service or change company. Specifically the detected practices consist of a first call apparently from the consumer company to report a supposed rate increase or a change of conditions and urge him to accept. Other times, in that first call, the name of consumer organizations is used as a guarantee for an alleged mediation. Kontsumobide recalled that, even on occasion, in that first telephone contact "references to consumer entities have been used as an endorsement for alleged mediation".
In a short space of time it takes place a second appearance call from a company other than the one that the consumer had contracted, to offer the services that he would already receive but slightly cheaper.
Faced with a situation of these, "the first precaution is to make sure the first call", so Kontsumobide advises that, "with a call of these characteristics, announcing rises or changes of conditions, the affected contact your company, but not at number from which the call was received, to verify that this is true. "
Keep in mind that any change of condition in the contract, including the price increase, You must contact 30 days in advance and that this procedure is generally done in writing and together with the invoice or on the same invoice, so it is convenient to keep them. When there is indeed a change in conditions, the consumer can change the rate or company without any penalty even when there is permanence.
Pay attention to the offer
Kontsumobide warns that before changing companies you should check the conditions of the contract with the current company and compare them with those of the new one. In the event that the consumer decides to accept the second call offer and change the telephone company must pay attention to the conditions of the new contract and the existence of periods of permanence, since if you later decide to terminate it, economic penalties may arise.
If accepted, the offer the new company will contact the previous one to terminate the contract in force. The problem arises when the consumer rescincts him under deception, thinking that the conditions have changed when in fact it has not been so, since this can lead to penalties.
Kontsumobide has received complaints in this regard and will contact the companies affected, said this entity in a note.