The Turkish series that triumph around the world (and where to see them in Spain)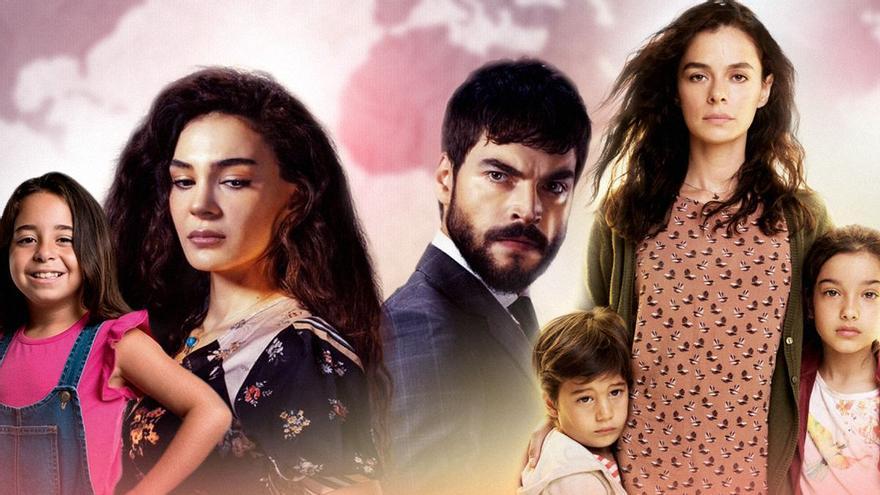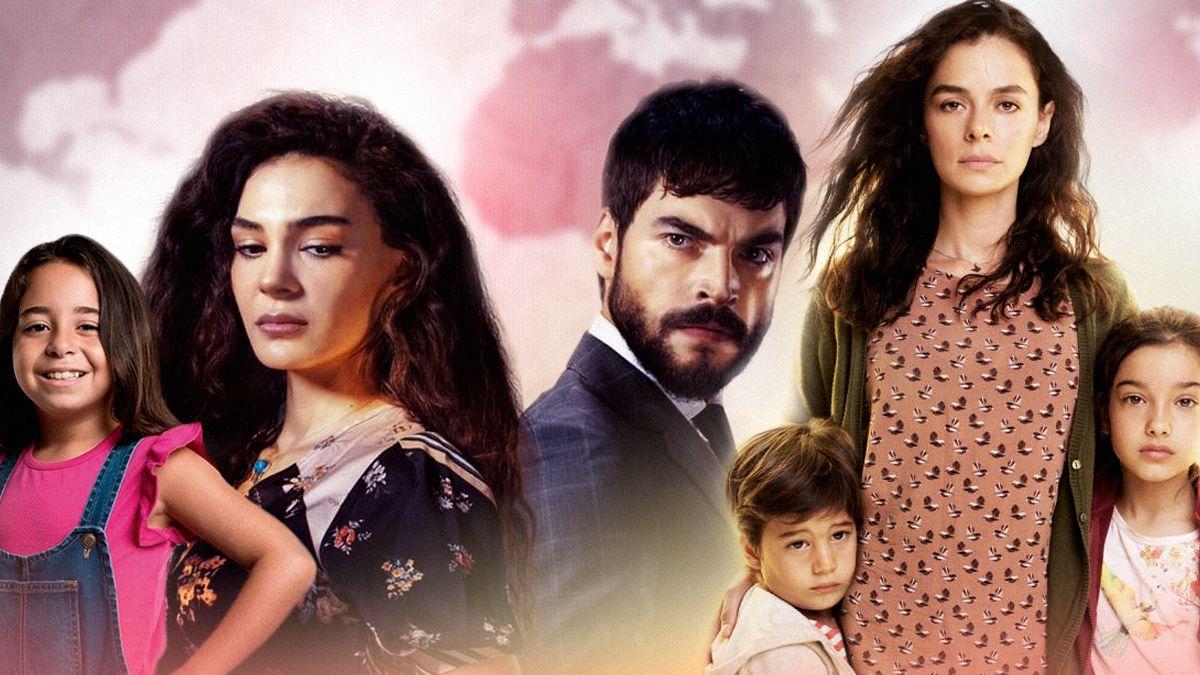 Turkish fiction live a time of splendor not only in the TV Spanish, but in territories around the world. Turkey has been attracting the attention of the main international television markets for a few years, which have found in this type of products a vein for their audiences at low cost.
Drama is the genre that works best among consumers of turkish series, which have come to have a wide and varied offer of Ottoman fiction at their fingertips. It was the group Atresmedia who began to bet on them in Spain with the premiere of 'Fatmagül', which in 2018 became the most watched series in Nova's history with 4.1% and more than 740,000 viewers. Later he followed in his footsteps Mediaset, while Netflix it has also been carried away by Turkish fever.
Under these lines we discover what are the series produced by Turkey that work best in each country and through which windows can be seen in Spain.
'Woman and' My daughter ', two global hits
In the case of our country, the production that is working best in terms of viewers is 'My daughter', which accumulates around 2.6 million and 16.9% on average in the prime time of Antena 3. The moving story of Öykü (Beren Gökyıldız) has also reached the Latin American market, captivating the audience of Costa Rica, Colombia and Uruguay.
Nor is it far behind 'Woman', which in June of last summer opened the doors of generalist prime time to Turkish fiction. The series, which also triumphs in Chile and Argentina, has registered a 16.9% share to date and more than 2 million viewers on average on the main Atresmedia network. It should be noted that the difference in viewers between 'Woman' and 'My daughter' is due to the fact that the second begins and ends sooner.
'Hercai', also among the most viewed
Another of the Turkish series that is having the best reception among the public at an international level is 'Hercai', which in Spain - is broadcast through Nova on Saturday nights - accumulates an average of more than half a million viewers.
A story of love and revenge that started its broadcasts in 2019 and that is also seducing viewers in Eastern Europe, as it is positioned among the most viewed in Romania, Hungary and Slovakia. On the other side of the pond, in addition to breaking records in Panama, has been acquired by Telemundo for broadcast in the United States starting this Tuesday, June 22, at prime time.
In Greece, the hearings of 'Elif', which is broadcast on Nova desktops, while in Bulgaria the great performance of 'Cruel city', available on Atresplayer Premium after its linear broadcast on the Atresmedia thematic channel. Our Italian neighbors prefer 'Erkenci Kuş', starring the media Can Yaman, the only romantic comedy to make it into this ranking. It could be seen on Spanish television through Divinity, which will reissue it this summer with 'Everywhere you' Y 'Dolunay'.
The Atresmedia group has also acquired the rights to another revelation series with which it hopes to achieve the great data that 'Mujer' has collected over the last year and which, predictably, will be its replacement once it ends. Is about 'Bitter land', exported to more than 30 countries, including Mexico, where this Turkish blockbuster is the most followed by viewers. Its protagonists are Züleyha and Yilmaz, a young couple with a life that falls apart as a result of an attempted sexual abuse.
'The ambassador's daughter', among the next releases of Nova
Coinciding with its 15th anniversary, Nova announced in November a battery of premieres including several Turkish series that will arrive on the network over the next few months. One of the most anticipated is 'Sefirin Kızı' - renamed in our country as 'The Ambassador's Daughter' - which currently stands as the most viewed among the Spanish-speaking public in the United States.
Atresmedia also took an eye on the dramatic story of 'Meryem', another of the bets that Nova keeps in his bedroom. It will be one of his releases for the next season, but it does not have a set release date yet.
The results of 'Beni Affet', 'Adini Sen Koy', 'Yemin' Y 'Diriliş: Ertuğrul' in Peru, Poland, Morocco and Pakistan, respectively, but at least for the moment, these three productions do not have any distribution channel in Spain.