The Turkish Government urges to abandon WhatsApp due to its new privacy policy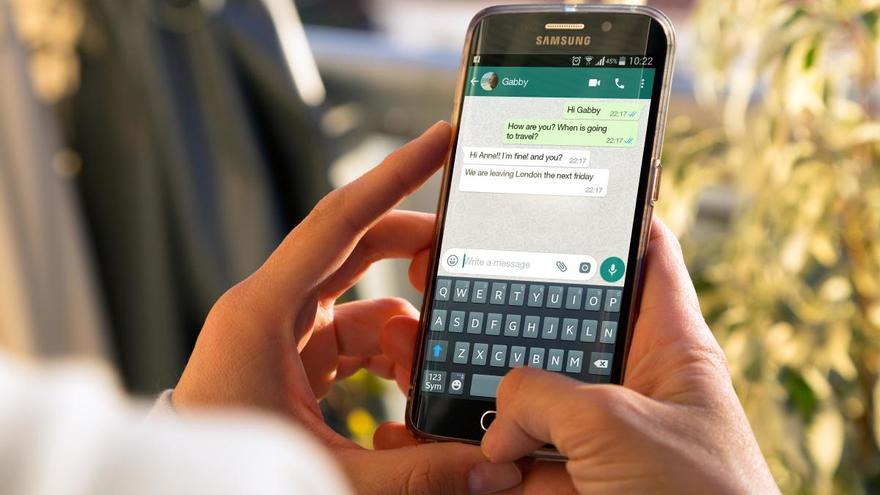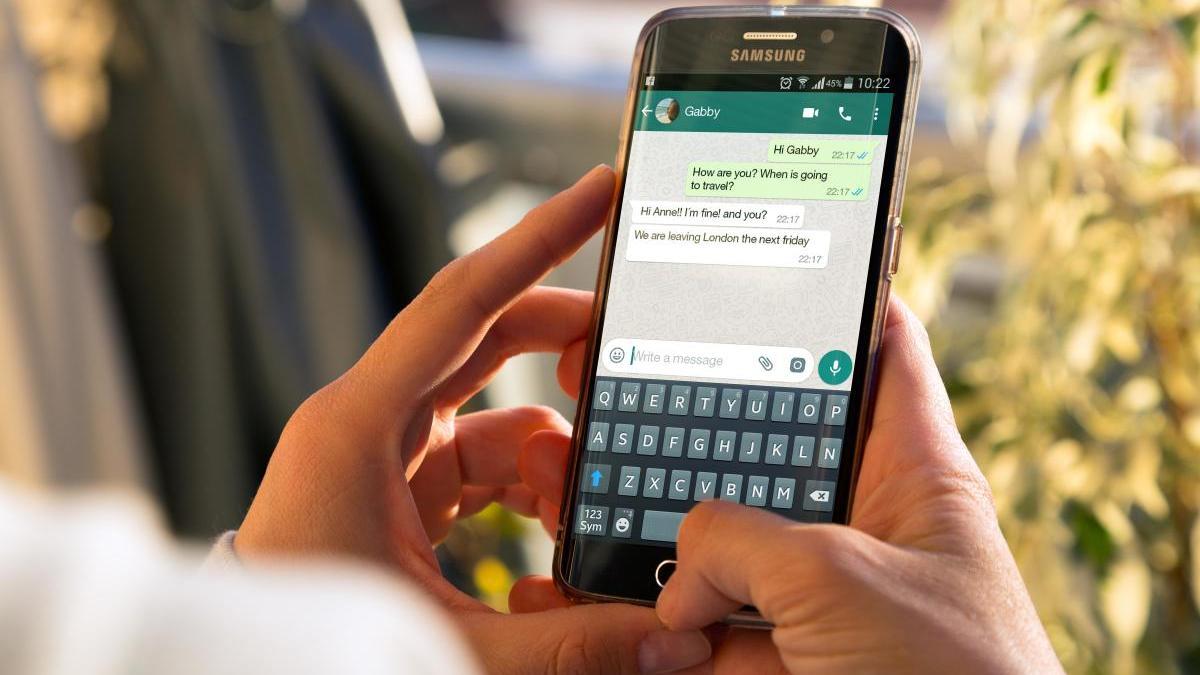 The Turkish government is recommending to stop using the WhatsApp messaging network to fight what it calls "digital fascism", after the recent privacy changes of the application, and has asked citizens replace it with a system developed by a company owned by the State.
"Foreign-sourced applications contain significant risks to the security of our data. We must protect our data with local software developed for our needs, "says the Turkish Presidency in a statement explaining that WhatsApp is part of the Facebook group of companies and manages its data.
"We must fight together against digital fascism"adds that note, published by the Office for Digital Transformation of the Presidency of the Republic of Turkey on the social network Twitter.
The request comes after WhatsApp announced a change in its terms of use that allows Facebook to collect data from WhatsApp users, including their phone number and location.
The Government has recommended using local development messaging systems, like BIP, and has announced that it will transfer the WhatsApp groups of the authorities to this application, owned by the Turkcell mobile company. The Turkish state owns 25% of that company.
In the last 24 hours, more than 1.1 million people have downloaded the BIP app, according to data from the Anadolu agency. Turkey recently passed a change to the law that requires social media to store its users' data in Turkey on servers physically located in the country.
In the last month, the Information and Communication Technologies Authority (BTK) imposed fines of three million euros to a dozen companies, including Facebook, Twitter, Instagram and YouTube, for breaching these regulations. Amnesty International has denounced that the law increases the power of the Government to censor content on the network and prosecute users.