The TSJC suspends the use of the covid certificate to access the interior of the hotel industry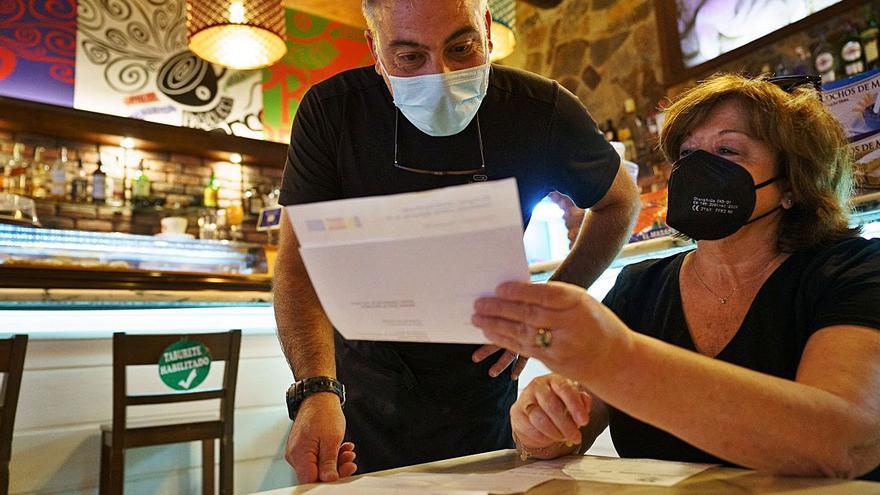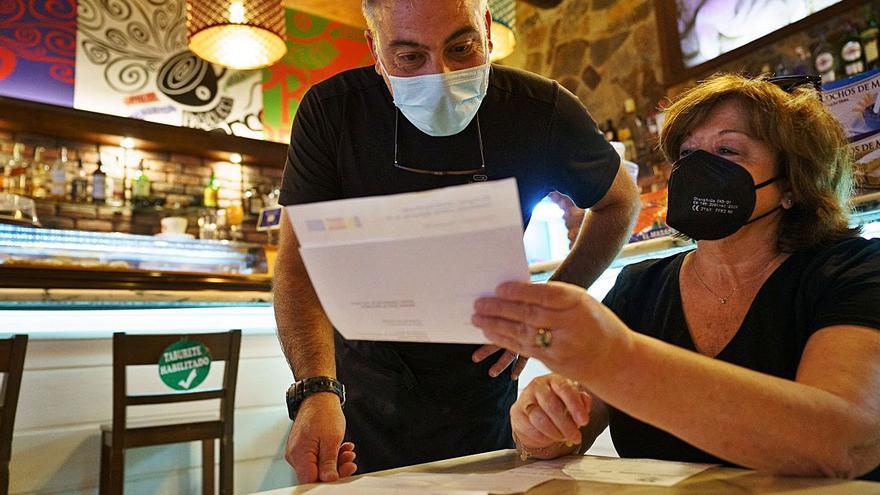 The Minister of Health, Carolina Darias, explained yesterday at the press conference after the meeting of the Interterritorial Council of the National Health System (CISNS), that the digital covid certificate was endorsed by the European Parliament exclusively to facilitate "safe mobility" of the population among member countries. In this context, he affirmed that expanding its use to access interiors "would be complicated" and ruled out converting the document into a safe-conduct to enter the interior of the establishments. Although, Darias recalled that the autonomous communities can promote the health measures they consider appropriate to deal with the virus, always "within their scope of competence."
In addition to the Canary Islands, there are regions such as Galicia in which the use of this document is already in force to screen access to the interior of restaurants and hotels. The last has been Melilla, which will require the covid certificate in mid-August to enter or use the municipal sports facilities, or participate in cultural events or celebrations such as concerts, auditoriums or theater, as well as for any recreational activity that involves crowding of people. Autonomous communities such as Andalusia or Aragon have also been in favor of this measure, although they have not yet implemented it; Others like Castilla-La Mancha do not rule it out, a national agreement will be reached; while the Valencian Community, Catalonia, Euskadi or Madrid do not see it favorably, at least until the legal doubts are cleared up.
The covid certificate serves to prove that the holder has received the complete vaccination schedule against covid-19; that you have a negative test performed in the last 72 hours; or who has recovered from a SARS-CoV-2 infection in the past six months. Until now, according to data from the Ministry of Health, since its activation on June 9, more than 900,000 certificates have been downloaded in the Canary Islands, about 95% for having received the vaccine. In the whole of the national territory, more than 11.3 million digital covid certificates have been issued, the vast majority to people vaccinated with the complete guideline.