The TSJC suspends the closure of the interior of the hotel business in Tenerife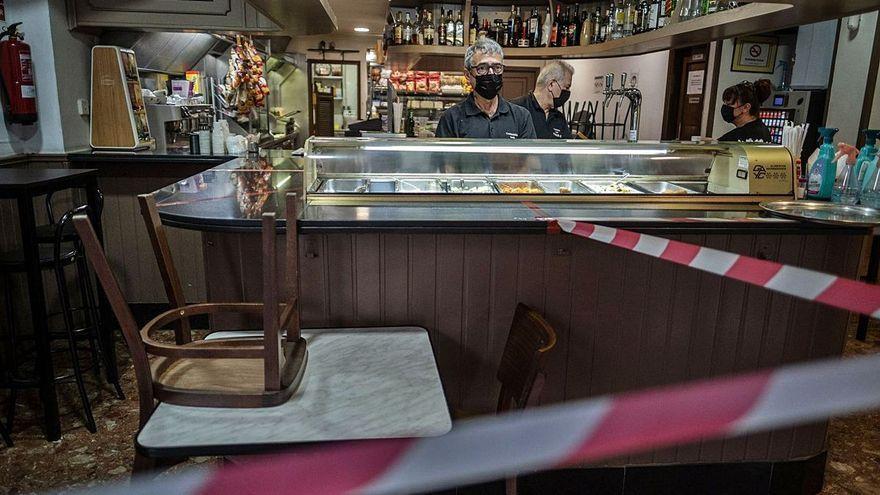 The Superior Court of Justice of the Canary Islands (TSJC) has suspended this Tuesday in a precautionary manner the agreement of the Governing Council that decrees the closure of the interior of the hotel and catering establishments and the maximum occupancy to 50% of the terraces on the island of Tenerife, after last week it was raised to the level 3 health alert by the regional Executive.
The Government of the Canary Islands decreed last Wednesday in the Government Council that Tenerife had to return to alert level 3 due to the increase in coronavirus cases detected on the island. The decision to establish the red traffic light in Tenerife brought with it a series of restrictive measures that once again affected the Tenerife hotel industry, thus the interior of the restaurants was once again closed to the public and only access to them to use the toilets or collect food at the establishment. In addition, it was not possible to exceed 50% of the authorized capacity in outdoor terraces and the maximum occupancy per table or group of tables was four people, and consumption at the bar was prohibited. The hoteliers had to lower the blinds of their businesses before 23:00.
Faced with the decision of the regional Executive to re-decree the closure of the interior of bars and restaurants, the Tenerife hoteliers announced that they were going to appeal this agreement considering that it was "limiting, prohibitive, unfounded and disproportionate." Likewise, the sector defended that there are no scientific evidence that demonstrates that indoor consumption has been the trigger for the increase in coronavirus cases in the last two weeks.