The TSJC ratifies the 12-year sentence for a man who abused women after deceiving them with false job offers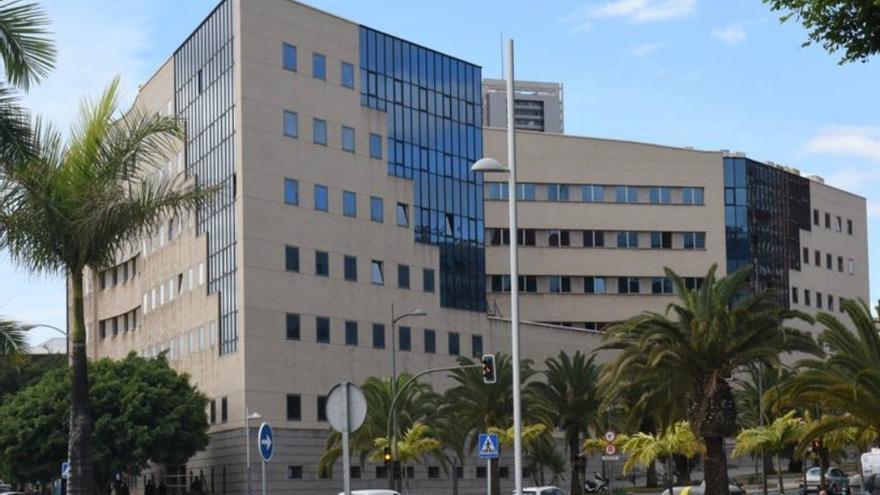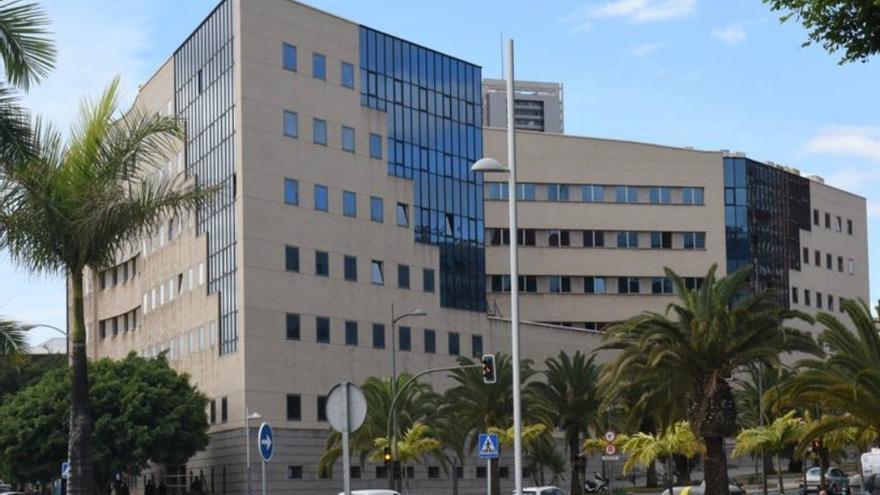 The Superior Court of Justice of the Canary Islands (TSJC) has ratified the sentence of 12 years in prison for a crime of sexual assault and another of sexual abuse of a 69-year-old man who he cheated on two women with alleged job offers and then abuse them.
This has been determined by the Criminal Chamber of the TSJC, which ratifies the sentence of the Sixth Section of the Provincial Court of Las Palmas issued on May 26, 2021.
"Which we confirm in all its extremes", incides the TSJC, who on the other hand does not make any pronouncement regarding the costs. The resolution, of last December 16, is not final and there was an appeal before the court within a maximum period of 5 days.
The original sentence considered it proven that the accused through false advertisements The workforce managed to get two women to come to his home, on whom he perpetrated sexual assault in one case and abuse in the other, "taking advantage of the situation of vulnerability and intimidation" in which they found themselves alone inside their home. in Telde (Gran Canaria).