The tricks to take advantage of the rise in deposits and make money profitable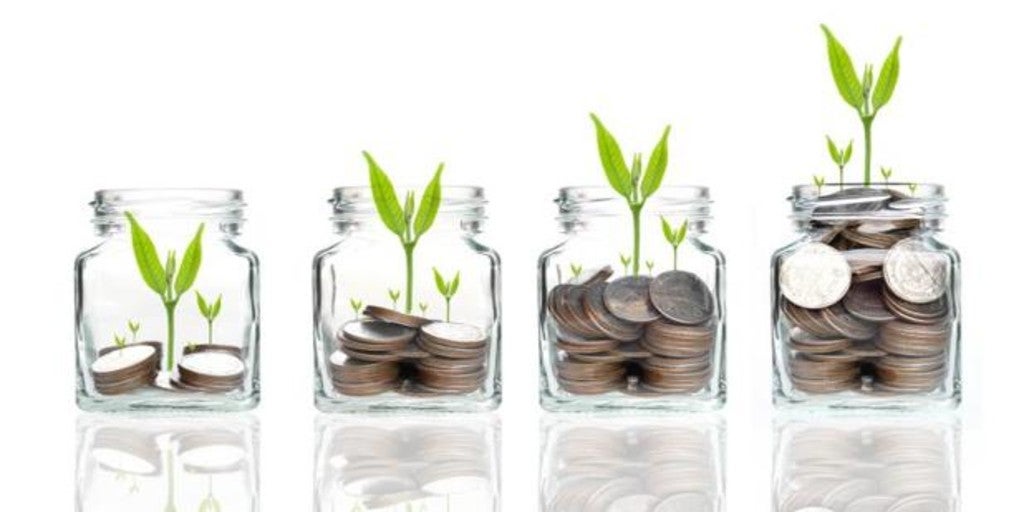 ABCMADRID Updated: 06/17/2022 14:06h
Save
Related news
The European Central Bank (ECB) announced in early June that
the first interest rate hike will take place in July and that will be 0.25%. The second hike will take place in September, when the ECB will undertake a rate hike of the same percentage or even higher. Against this background, many conservative investors see deposits as an excellent opportunity to dodge part of inflation, which closed May at 8.7% year-on-year. These products do not pose a risk for money and have the advantage of knowing from the first moment the profits that are obtained.
The experts of the financial comparator HelpMyCash.com indicate which are the best options for savers to make their capital profitable.
In this line, fixed terms offer twice the profitability of a few months ago. The rise in rates can already be felt in the fixed-term deposits of several banks in Europe. While a few months ago you could simply get 0.80% APR or 1% APR for a two-year deposit, now some are close to 1.60% APR.
Most of the deposits that offer high returns are outside Spain, but despite being in entities from other countries, it is really easy to contract them from here.
Some of the best European deposits are found in neighboring countries. "It is possible to contract a deposit from, for example, France, which doubles the profitability of the Spanish and which complies with the same guarantees as the national ones," says Sara Gil, a finance expert at HelpMyCash.com. Italy is also crowned as one of the European countries that has the most deposits with interesting returns for Spanish consumers.
Investment is the other asset: more risk, but better potential return It should be noted that for people who are willing to take some risk to make money profitable, investment is an option that can give higher returns, although everything will depend on the market evolution.
If you take into account some tricks to start investing, such as: contracting products that are simple to understand or setting an investment term with a long-term horizon, the results that can be obtained are potentially greater than with deposits.
"In this case, it is also very important to look for the right intermediary to have good money management and, above all, to trust entities regulated in Spain," advises Gil.
The expert acknowledges that in the investment world there are many finance companies that are dedicated to managing investments. However, she points out that for beginners there is a tool that makes the investment process easier. "These are automated managers called robo advisors. These entities offer various fund portfolios, ranging from higher to lower risk depending on the profile of the client who wants to hire them », she explains.
View commentsTopics

Source link