The tribes against the Empire in the trailer for 'Barbarians', the new epic Netflix series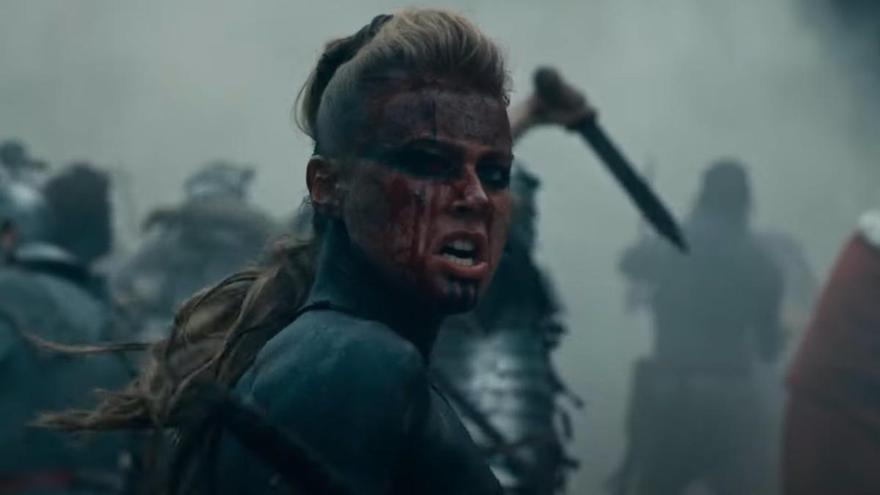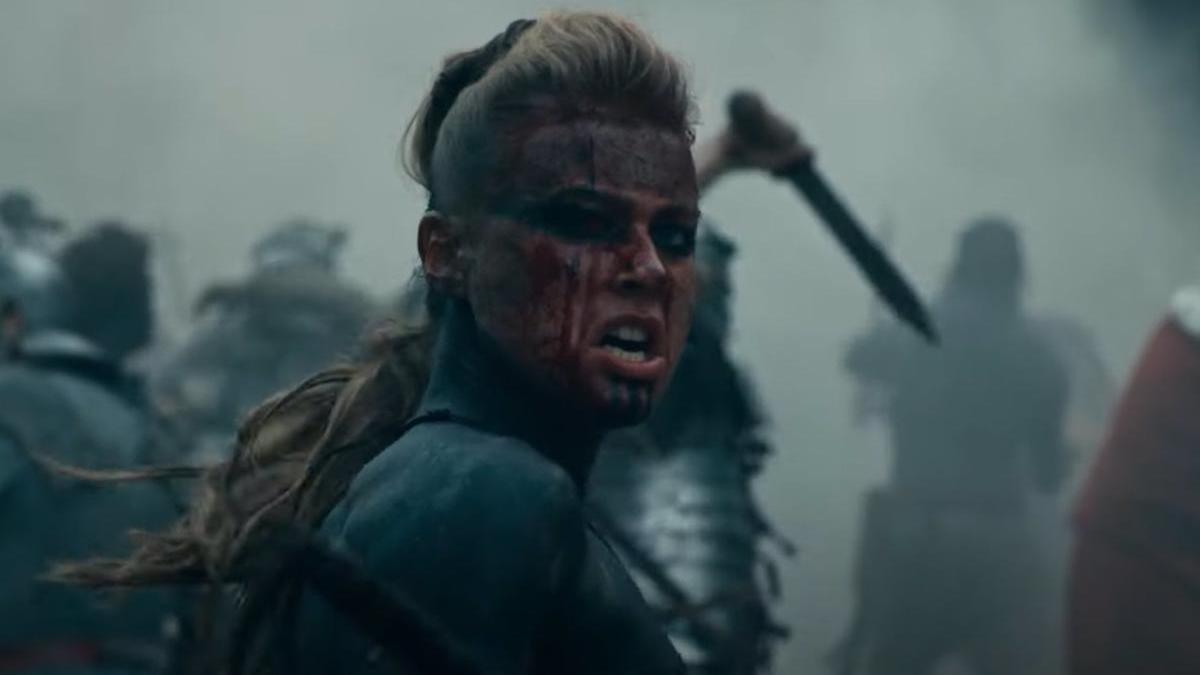 Netflix has launched the trailer of 'Barbarians', new historical series centered on the legendary Battle of the Teutoburg Forest in AD 9, a confrontation that stopped the expansion of the Roman Empire across Northern Europe. The German fiction, directed by Steve Saint Ledger ('Vikings'), will premiere on the streaming platform next October 23.
As the trailer anticipates, the series will be loaded with violence, intrigue and drama in equal measure. The Romans appear in the clip killing some prisoners to demonstrate their power, while the barbarian tribes decide to stand up to them, despite their slim chances of winning.
The production, which was recorded in German and Latin, was created by Jan Martin Scharf and Arne Nolting. 'Barbarians' will focus on the interconnected destinies of three young characters. "We know the Roman perspective because the writings have been handed down from the Romans. But not from the germanic side"said Rachel Eggebeen, Netflix's director of international content.
The Romans were led by Publius Quintilio Varus and the Germanic alliance was led by Arminius, an officer. Arminius was a Roman citizen and with his extensive military training was able to predict the actions of the Roman army. In the end they won over the Romans, since they never again tried to conquer German territories. For the moment It is unknown if 'Barbarians' will be faithful to historical facts or if it will be a new version of fiction.
Gaetano Aronica, Bence Ferenczi, Jeanne Goursaud, Tibor Milos Krisko, Jeremy Miliker, Laurence Rupp and David Schütter, among others, star in the production. The first season will consist of a total of six chapters.