'The tribe' in 'El peliculón' on Antena 3 leads over the premiere of 'Secret Story' with anonymous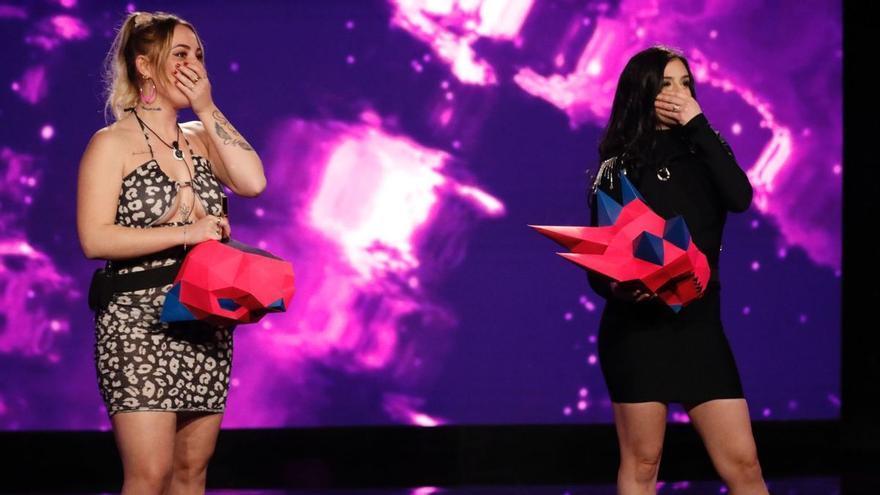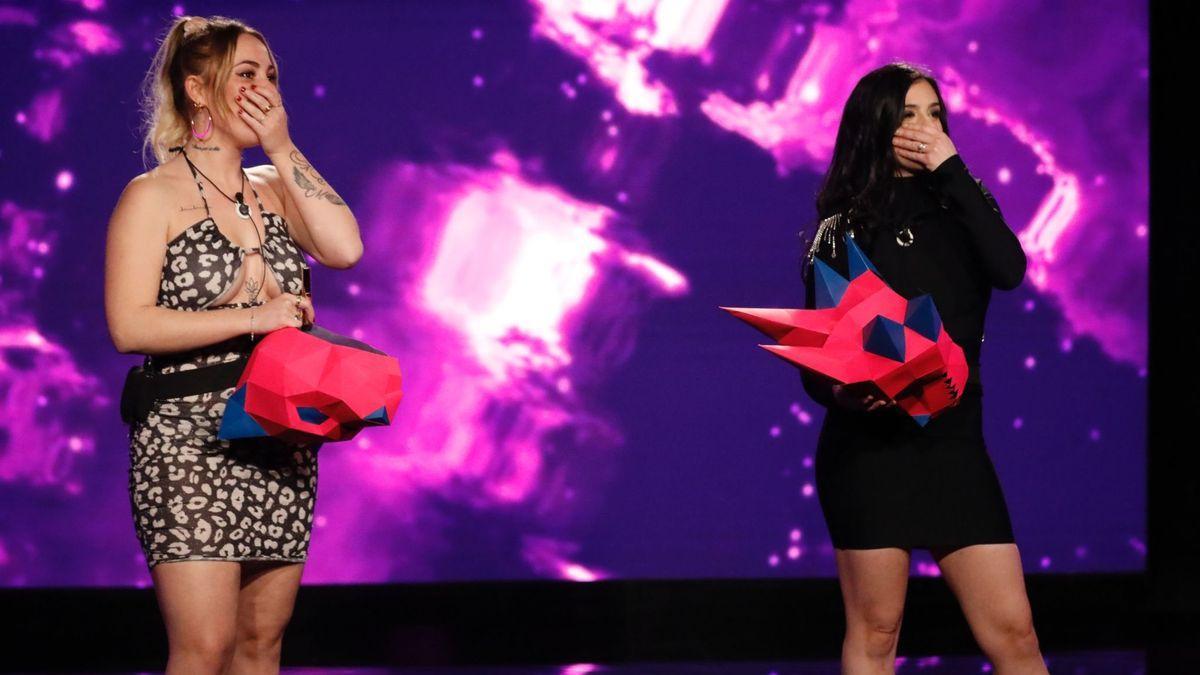 Antenna 3 led last night with 'The movie'. The chain broadcast 'The tribe', starring carmen machi Y Paco Leon, bringing together a good 15.6% and 1,703,000 spectators. But the most important thing is that he won the premiere of 'Secret Story' with anonymous on Telecinco. The reality show scored less than the galas with VIPs, but it also scored a worse premiere than 'GH revolution', the last edition with strangers of 'Big Brother'.
'The house of secrets' without celebrities was left with a 14.5% and 1,541,000 spectators, although it is true that the data includes the entire section, from 10:00 p.m. to dawn, and there is still room for improvement. For its part, 'Laura's Mysteries' they returned several years later to La 1 in good shape, improving the network's average and scoring the best prime time of the week with a 10.4% and 1,329,000 faithful.