The trial for the property of Meirás is postponed again at the request of the Xunta and the State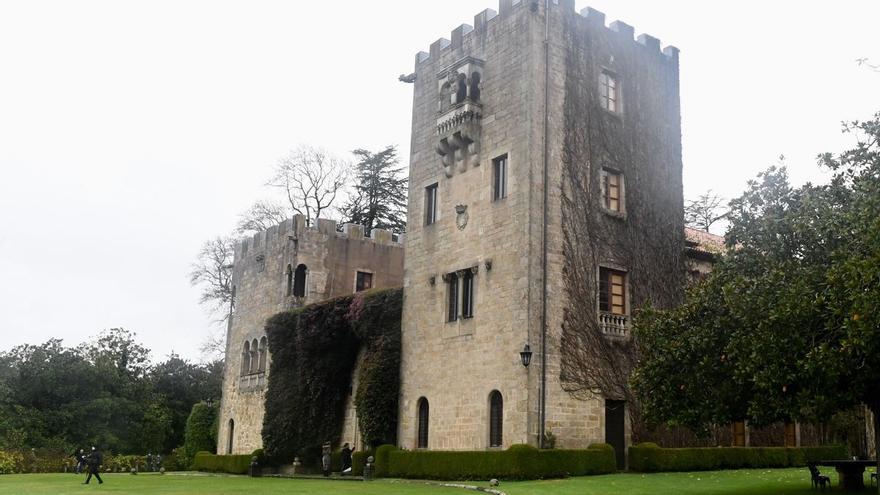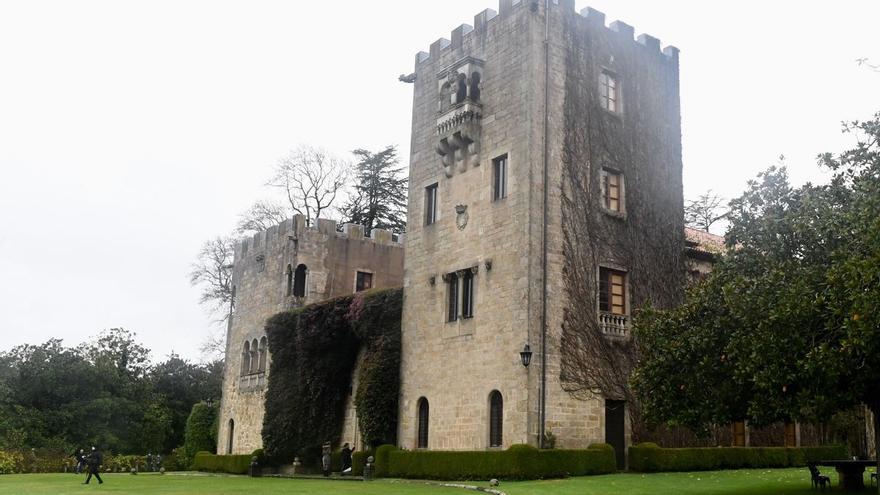 The Court of First Instance Number 1 of A coruña has issued this morning an order in which it agrees, again, delay the hearing date to settle the ownership of the assets of the pazo de Meirás, scheduled for this Thursday and Friday, after the request made by the State and the Xunta. This hearing, in order to determine which assets are part of the pazo and which could be taken by the Franco family, was already suspended in October and then in November 2021.
The judge has considered "prudent and more than justified" postpone the hearing, scheduled for the end of this week, on the 13th and 14th, due to the fact that the expert report of the defense of the family of the dictator Franco had entered the court on January 4 and the diligence by which it was given Given that said expert report was provided, it was dated January 5, and due to the Three Kings holiday and then the weekend, it is reasonable to "attend to the request" for postponement to "guarantee the right of defense of the parties under equal conditions and not cause helplessness ".
In other words, it is being postponed, for now still without a date, so that the parties have more time to study this expert report, because between the date on which said report was recorded and the day set for the start of the hearing, On the 13th, the five business days precise.
Of the existing assets in the pazo, the State claims 133 and a total of 55 are under discussion between the descendants of the heirs and the central government. The Xunta later also communicated to the State Administration that there are other 49 assets, from the time of the writer Emilia Pardo Bazán, in addition to others from the Headquarters of the State, which should also be considered an Asset of Cultural Interest (BIC).
The City Council of Sada presented an incident to claim all the assets, that all those existing in the pazo remain in it and the Franco they cannot withdraw anything.