The Treasury will monitor that the VAT reduction makes masks cheaper to avoid what happened with the cinema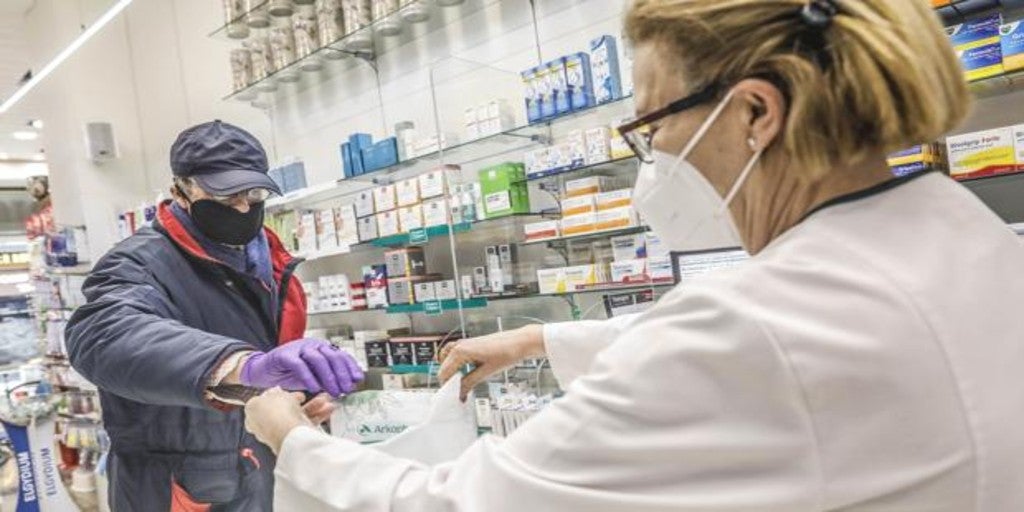 Updated:
save

The Minister of Finance, María Jesús Montero, has announced that Spain will finally lower the VAT on masks, from the general rate of 21% to the super-reduced rate of 4%. This way, after they've done it months ago Portugal, Italy or FranceAmong other European countries, Montero has indicated that the measure will be approved next Tuesday.
However, the minister has also indicated that the Government will be "vigilant" to verify that this VAT reduction "It translates into a price reduction for the final consumer and not in a higher business margin". What is this about? From the Treasury they want to avoid practices that violate competition and cause, for example, what happened with the reduction of VAT on cinema that included the 2018 Budgets.
Upon entry into force in July, the rate dropped from 21% to 10%. However, the result it did not result in a similar cheapening of movie tickets. In fact, when observing the evolution by headings published by the INE, together with concerts and theaters, it is observed that the price with taxes even increased between 2018 and 2019. Facua criticized this a year ago and pointed out that, by then, the increase in cost of movie tickets had been 0.1 points.
Can this happen with masks? Yes, and it is a point that the Treasury wants to control. In fact, government sources indicate that the price difference in the masks with countries such as France or Portugal – which sell them cheaper – mostly not explained by the difference in VAT rates (with a rate of 6% in the Portuguese country and 5.5% in the French). In the first moment of the pandemic, the Executive limited the price of the masks. Along with this, a 0% VAT rate was approved for internal deliveries, imports by hospitals, non-profit entities and administrations that Montero has announced that it will be extended until April.
Montero has also advanced that the Government will process a reduction of the sale price to the public of the masks starting this Thursday. Thus, the Interministerial Commission for Drug Prices (CIPM) will also analyze a reduction in the maximum price for sale to the public of disposable surgical masks.