The Treasury will distribute 13,000 million in 2021 to the communities and sets a deficit of 2.2%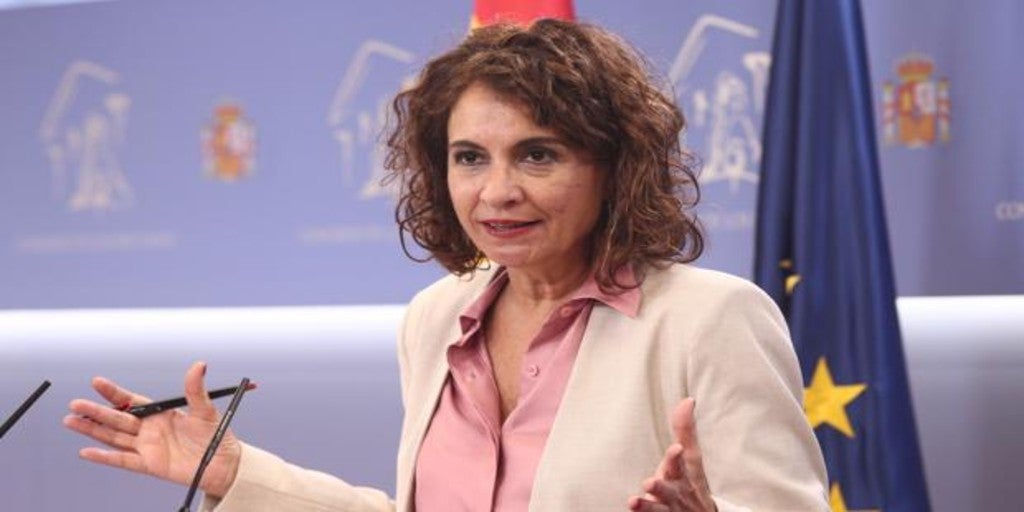 Madrid
Updated:
save

The Government has already begun to draw some lines of how it sees public finances and the economy for next year. The Minister of Finance, María Jesús Montero, has announced that she will set a deficit of 2.2% of GDP in 2021, of which half, 1.1 points, would be assumed by the Central Administration, through a transfer of 13,400 million euros. "This is not a Covid fund because we have not yet decided the distribution criteria," said the minister.
The Ministry wanted them to be those related to the financing system, but it is open to this amount becoming a Covid fund dedicated to the regions that have a greater effect of the epidemic, something that the political groups must decide in the Congress of the Deputies.
At the meeting held from 1:00 p.m. on Monday, the minister has presented to the regional representatives the decision of suspend the application of tax rules in 2021 with the aim of facilitating the response to the health and economic crisis generated by the Covid-19 pandemic.
Likewise, Montero has indicated that in 2021 the autonomous communities will have deliveries on account of more than 105,000 million, a level similar to that of 2020, to which will be added a settlement forecast of 9,076 million and the higher margin that will allow the lifting of the deficit target.