The Treasury suspends the fiscal rules for 2020 and 2021 and will let the mayors spend their remainder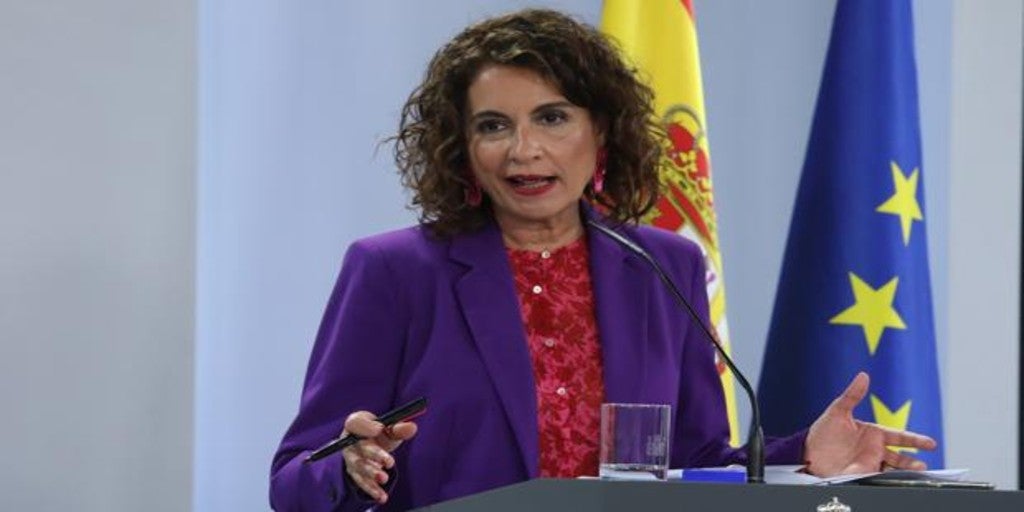 Updated:
save

The Government has announced that it will suspend the fiscal rules related to the deficit and the debt of all public administrations for this year and next, following the recommendation of the European Commission on the extraordinary suspension of the Stability Pact. The Fiscal Authority or the former minister Cristóbal Montoro had demanded to resort to the exceptionality clause, by which in the face of catastrophes such as the current one, budgetary stability can be suspended as established by the Law itself and the Stability and Growth Pact.
The Minister of Finance, María Jesús Montero, has indicated in the Congress of Deputies before journalists that the suspension of these fiscal rules aims to put the "all the resources of the administrations at the service of citizens".
Another relevant consequence is that the suspension of fiscal rules will allow municipalities to use their treasury surpluses to collaborate in the economic and social recovery of Spain.
However, Montero has insisted on the Government's unquestionable commitment to budget stability, sustainability and European commitments in terms of fiscal consolidation, so during this time the Government will maintain the follow-up measures that are essential to allow the rebalancing of public finances as soon as possible.
In this way, the Government does not renounce to preserve the principle of budgetary stability and continues to believe in its benefits, which are essential to preserve the sustainability and future of the Welfare State. Therefore, the Executive is committed to continue reducing the public deficit in the coming years, although the current priority is to combat the pandemic.
In any case, although all limitations on compliance with fiscal rules are suspended, monitoring and supervision measures must be maintained, essential for the rebalancing of public finances.