The Treasury places 1,630 million in three and nine month letters at a higher interest rate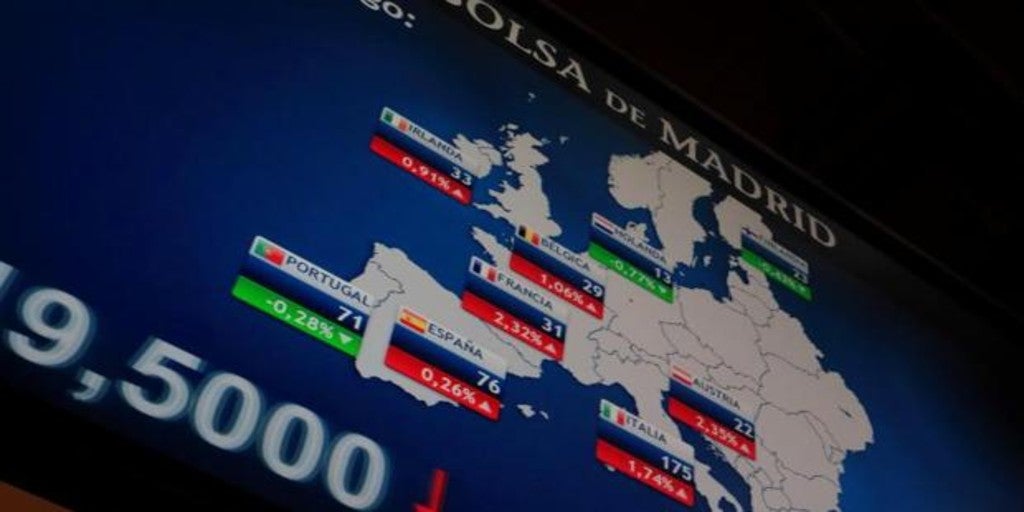 MADRID
Updated:
save

The Spanish Public Treasury has placed 1,630 million euros on Tuesday in three and nine month letters in the last auction of the year, with a marginal interest slightly higher than the previous bid, although still negative. According to data released by this department under the Ministry of Economy, in nine-month letters 1,250 million euros were placed at a marginal interest of -0.46% of the 3,715 million that had been requested by investors.
In three-month letter titles The Treasury has sold 380 million euros at a marginal interest of -0.58, although investors had come to request 1,995.02 million of this type of debt. The Treasury had announced that this auction was intended to capture between 1,000 and 2,000 million euros in the market, which is the last auction of 2019. The marginal interest has risen slightly compared to last November's auction, when the interest on these securities was placed at -0.592% for three-month letters and -0.486% for nine-letter letters.
The coverage rate -relation between supply and demand- was 5.25 times in the case of three-month letters and 2.97 times in nine-month letters.
The XTB analyst, Joaquín Robles, explained that the demand for this type of debt is still strong due to several factors, such as the level of uncertainty caused by commercial tensions and the worsening of macro data, among others, that makes Investors take refuge in fixed income.