The Treasury opens an account at the Bank of Spain to receive donations from the Covid 19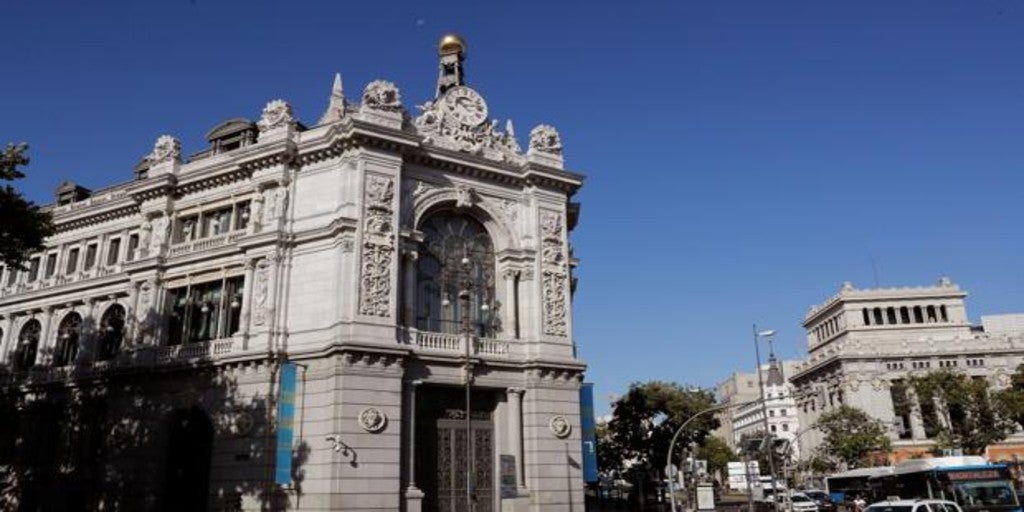 MADRID
Updated:
save

The Government has opened an account at the Bank of Spain to centralize donations from companies and individuals to the State to contribute to the health crisis unleashed by the coronavirus. It is a new way of financing the budgetary breakdown that will suppose the response to Covid-19 and with which it seeks to bring order to all contributions that society wants to make.
The account holder is the General Secretariat of the Treasury and International Financing and his number is IBAN ES17 9000 0001 2002 5001 2346. As the Bank of Spain explains in a press release published today "the purpose of said account is to receive transfers from private entities and individuals as donations to help cope with the health crisis caused by Covid-19".
The Ministry of Finance gives more details regarding the donation. Specifically, it indicates that the beneficiary must cite the Public Treasury and that when completing the field related to the concept the transfer must appear the NIF of the donor followed by "Donation to the State COVID-19». The Treasury statement ends with a message of gratitude to the two donors: "The Government of Spain thanks you for your collaboration."
The Administration's initiative follows others already implemented by some communities, such as the Madrid's communityAlthough this portal accepts all kinds of offers, such as health, technology, food … while the Government's is limited exclusively to financial donations. Another example is the Andalusian Health Service (SAS), which has enabled an email address and the current account assigned to it to channel financial donations from entities and individuals to deal with the coronavirus pandemic.