The Treasury launches a simulator to calculate if the income statement goes out to pay or to return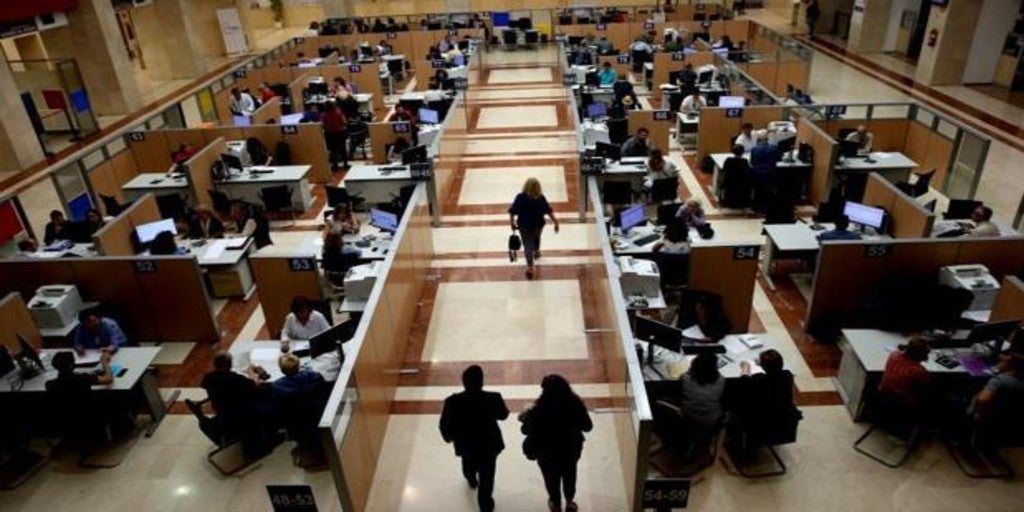 MADRID
Updated:
Keep

The Tax Agency (AEAT) has launched a simulator to calculate whether the income statement is paid or returned. From this Tuesday, March 23, the tool called Rent Web Open, available on the AEAT website. Although the calculations made with this simulator will not be valid at the time of filing the return, they will serve to get an idea of ​​the final result for each taxpayer. The simulation will be obtained after filling in a form with several fields of personal data: ID, name, marital status or date of birth.
The campaign for the declaration of Income and Assets corresponding to the year 2020 begins next Wednesday, April 7, from which time and until Wednesday, June 30. From the first day you can have access to the draft and present the personal income tax through the Renta Web program. The 2020/2021 Income campaign will end on June 30.
Declare ERTE
Thus, from next April 7, the income statement can be presented in a campaign that will be marked by ERTE and by the pandemic. Thus, the minimum income limit to declare will go to 14,000 euros if there has been more than one payer, as occurs when the SEPE has paid benefits for being in an ERTE, if more than 1,500 euros has been collected from this second payer.
For this reason, the general director of the Tax Agency, Jesús Gascón, considered last week that if the ERTEs become an "ordinary mechanism" within the labor regime, a solution should be sought in the face of the declarations. To those who have received erroneous payments by the State Public Employment Service (SEPE) for the ERTE, Gascón has indicated that they must declare "according to the correct data" in the 2020 Income.
"If you have a refund file because you were overpaid, don't worry, because we will correct the tax data if the SEPE tells us what the correct data is, but if you know it, declare the correct data," Gascón insisted.
The director of the Tax Agency assured that they are working with the SEPE to exchange information and that the taxpayer can know their situation and what possibilities they have. "And if there is a contingency because it turns out that the SEPE has to request reimbursement, let us have it resolved," he insisted.