The Treasury issues 50-year bonds | Economy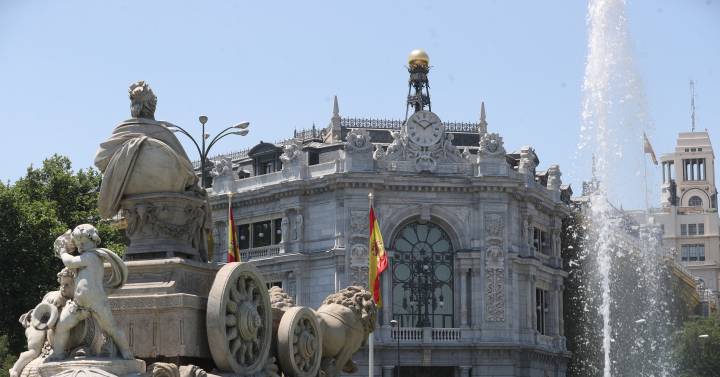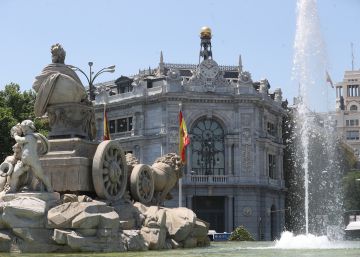 The Public Treasury expects to capture on Thursday between 3,250 and 4,750 million euros in a new auction of bonds and obligations, at a time when the Spanish risk premium remains stable in the environment of 80 basis points and the 10-year bond yield is at the historical low of 0.1%.
Specifically, the agency under the Ministry of Economy is confident of raising up to 4,750 million in the auction of bonds at 5, 10 and 50 years, which offer a coupon of 0.25%, 0.60% and 3.45% respectively. Likewise, the Treasury auctions a bond referenced to inflation in the euro zone, with which it expects to get between 250 and 750 million euros. This title offers investors a 1% coupon.
The issuing institute plans to put 50-year bonds on the market with a 3.45% coupon and expire on July 30, 2066. In this case, the reference is the interest of 3,036% recorded in the auction of November 8, 2018 , although due to low market interest rates it is expected that profitability could fall to 1.5%.
The last auction of the organism It was held on August 20, when the Treasury placed 1,575 million euros in a new issuance of letters at three and nine months, above the expected average range, and did so at more negative rates in both references.
The Government has reduced the net issuance of public debt planned for 2019 to 30,000 million euros, compared to the 35,000 million initially estimated, thanks to the good evolution of fiscal revenues, budget execution and savings obtained in Treasury management.
It also decreases in the same amount the gross emission planned for this year, standing at 204,526 million euros, 4% lower than last year. In addition, the Executive will decide in the fall if it has "margin" to further reduce the expected net debt issuance, according to the acting Minister of Economy and Business, Nadia Calviño.