The Treasury has already returned 325.2 million to 536,611 taxpayers on the islands, 70%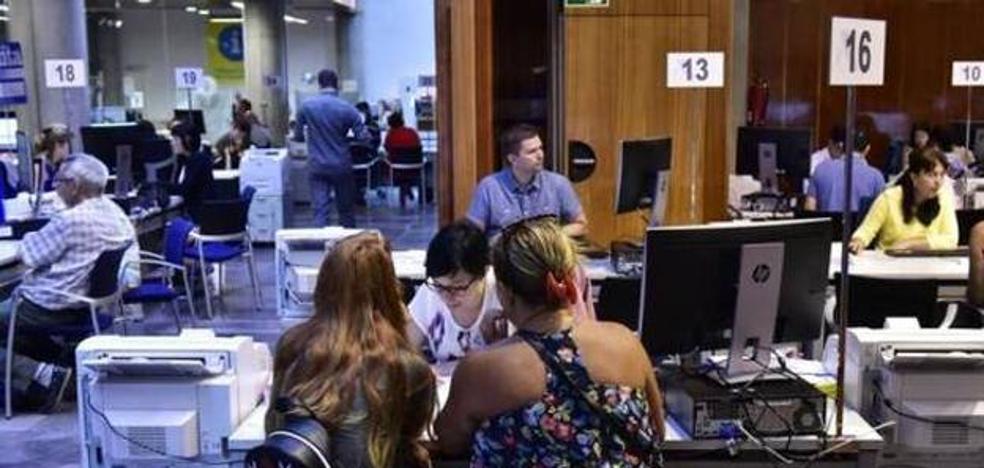 The Renta campaign comes to an end with an increase in the Canary Islands of declarants of 2%, up to 971,243
The Tax Agency has returned as of June 30, at the end of the campaign, a total of 325.2 million euros to 536,611 taxpayers. If we take into account the amount, the amount paid is 70% of what was requested and amounts to 464.9 million euros; while depending on the taxpayers, the money has been returned to almost 80%.
There are 675,444 canaries to whom the Renta goes out to return and they have processed their entry, according to data from the AEAT sent yesterday.
Returns to date have decreased by 3.5%, since while in the previous Income Tax 556,114 had been requested, in this one the figure is cut to 536,611. As for what was paid by the Treasury, the decrease is less than 1.7%. In the 2020 campaign, returns amounted to 330.6 million euros while
in 2021 they have been 325.2 million.
According to data from the AEAT, during this campaign the number of declarants has increased in the Canary Islands, with a total of 971,243. In the previous Income they were 952,215.
759 million cryptocurrencies

At the national level
the Tax Agency has returned 7,293 million euros to 11,177,000 taxpayers at the end of the 2021 Personal Income Tax (IRPF 2021) campaign, so that, as of yesterday, 80.8% of the refunds requested in number and 71, 7% in amount have already been paid, ratios slightly higher than those of last year.
To date, compared to a 2.2% decrease in number and 4.2% in amount in filings with a refund request, paid refunds have decreased to a lesser extent (1.1% in number and 1 .3% in amount).
As expected, the Agency has received a slightly higher number of declarations this year (+1.9%), reaching the figure of 22,033,000, although, and in line with the latest estimates made, the declarations with a to enter grow considerably, while those with a result to return decrease.
At the end of the campaign,
62.8% of the declarations have been submitted with a refund request, exceeding the figure of 13,833,000. In turn, 6,656,000 have given a result to enter (+10.5%).
As for one of the novelties of the campaign for both Income and Assets this year and referring to the incorporation of specific sections for virtual currencies, almost 35,200 personal income tax returns have incorporated profits derived from operations with virtual currencies, for an amount of more than 759 million euros.
As far as Heritage is concerned,
1,275 filers of this tax have incorporated a total of 911.9 million euros into their declaration as the balance of their cryptocurrency portfolios at the end of the year.
At the end of the campaign, more than 230,500 Wealth declarations have been registered in the State and the amount to be deposited reaches 1,328 million.